7 BIG TEAMS. 7 IDEAS. $10,000 ON THE LINE. 
Over the last few weeks, 28 pitch videos were submitted, over 6000 public votes were cast and 7 finalists moved forward to participate in the Shark Tank/ Accelerator-style competition. Each finalist had 5-minutes to "pitch" their big idea, and another 3-minutes to answer questions from the judges. Congratulations to B-Roll Bank for being this year's winner! Jonathan Halley and his team advance to the Knoxville Entrepreneur Center's CO.STARTERS Program and takes home $10,000 in business launch reimbursement costs after completing the program.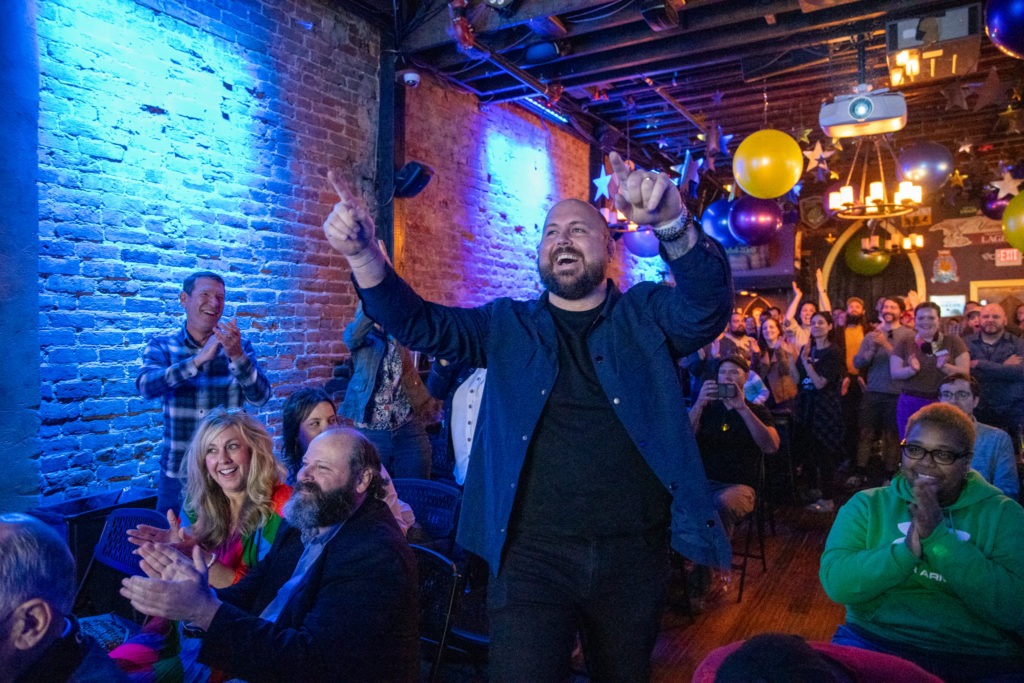 B-Roll Bank is an AI powered digital asset management software targeted at production companies. Jonathan works at a production company and knows all too well about the problem those companies have with storage. Productions companies have to store all of the footage/photography captured for a project and most of the digital assets don't make their way into the commercial or film. He came up with B-Roll bank as a solution to not only help production companies save money on storage costs, but also offer their clients the opportunity to continue to use the stored digital assets for content creation through their searchable AI powered software.
Mentors: 
Lead Mentor: Anthony Ragland
Ed MacFawn
Frank Ramey
Ben Savage
Steve Powers
Amelia Bartlett
Chris McAdoo
Watch the entire show – or each individual pitch below!
Thank you to all of our finalists for working so hard and being a part of the competition!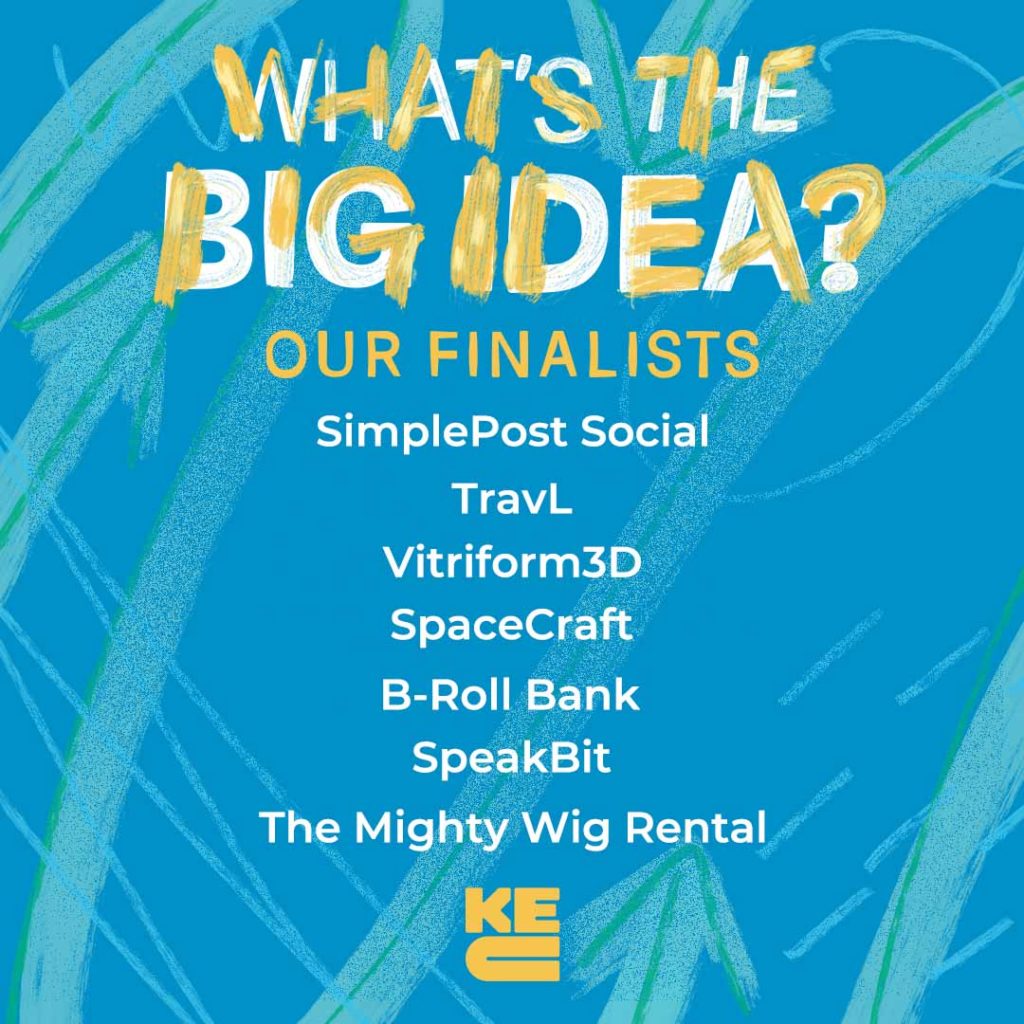 Thank you to our sponsors!