Your support will help us execute our mission of connecting entrepreneurs, encouraging innovation, and building a vibrant community for years to come.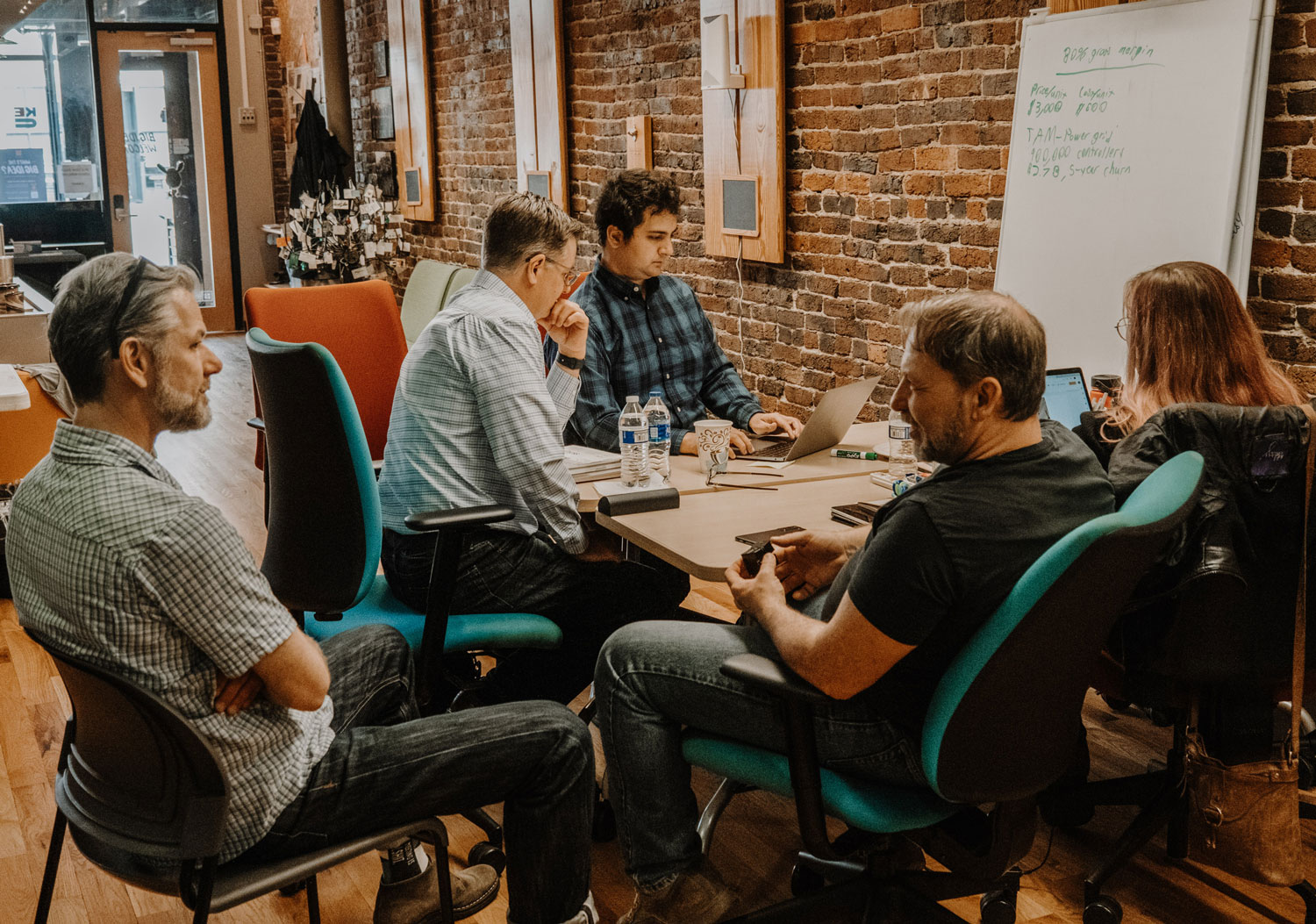 BECOME A FRIEND OF KEC

 
Your continued support is appreciated, and helps to build our vision for Knoxvillle to become the most founder-friendly city in America. You can choose a one-time donation or continued monthly support through the Pay-Pal link. 
THANK YOU for being a valuable part of our region's entrepreneurial community. 
As a non-profit 501(c)3 organization, KEC is funded through sponsorships, partnerships, grants and programming fees. In addition to support from the City of Knoxville, and the State of Tennessee, KEC relies on the generous contributions of leading East Tennessee corporations, successful entrepreneurs and those who have a vested interest in the success of new businesses in our region.