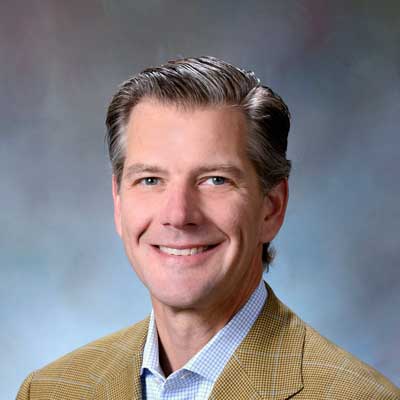 JIM BIGGS
Executive Director • Head Honcho • Yale Bulldog
Jim comes to Knoxville after 20 years in San Francisco, where he was most recently the director of business solutions for Essention Group. He was once a practicing Attorney for the US , and is still a practicing Dead Head and Amateur Hockey Player.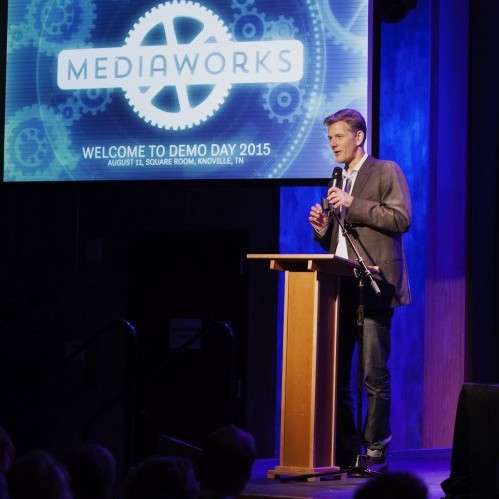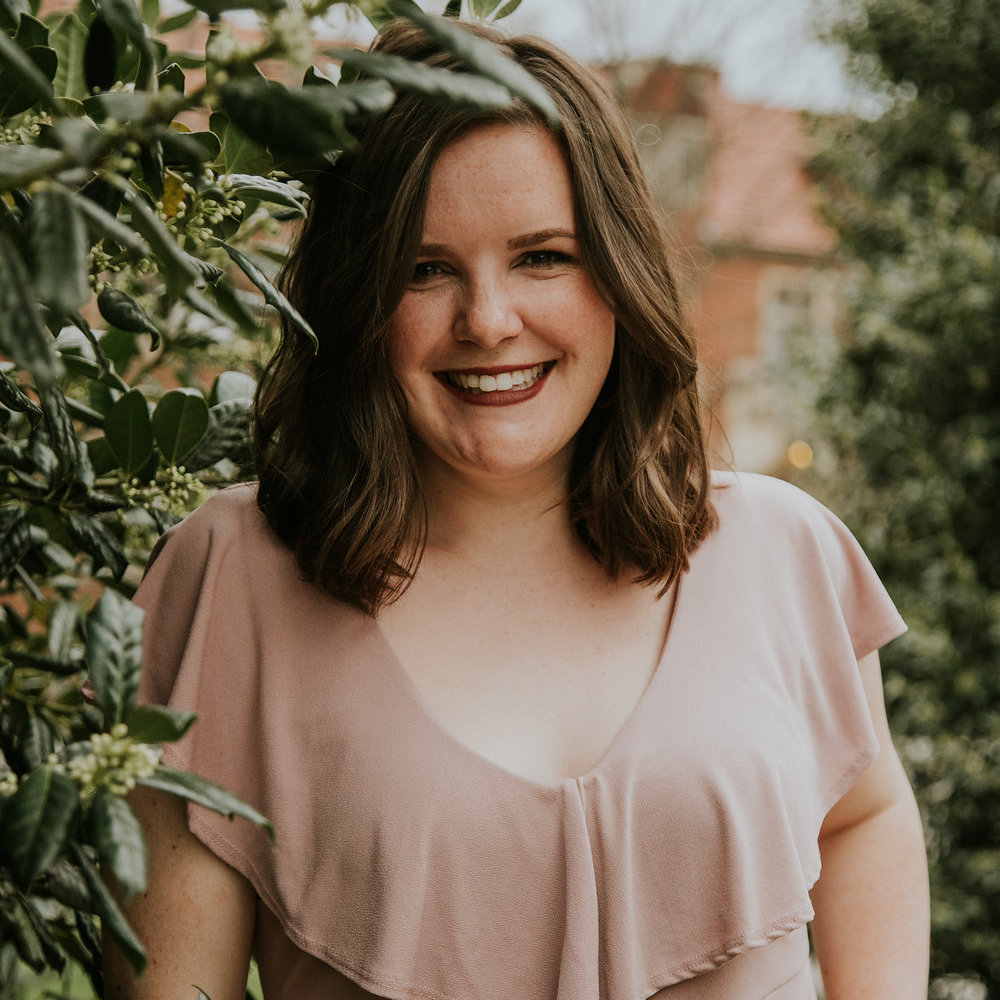 DELANEY BOYD
 Operations Director • Avid Reader
• Spreadsheet Lover
Delaney recently graduated with a degree in Marketing and International Business from the University of Tennessee. She spends her free time wrangling her puppy, traveling to new places, and reading new books.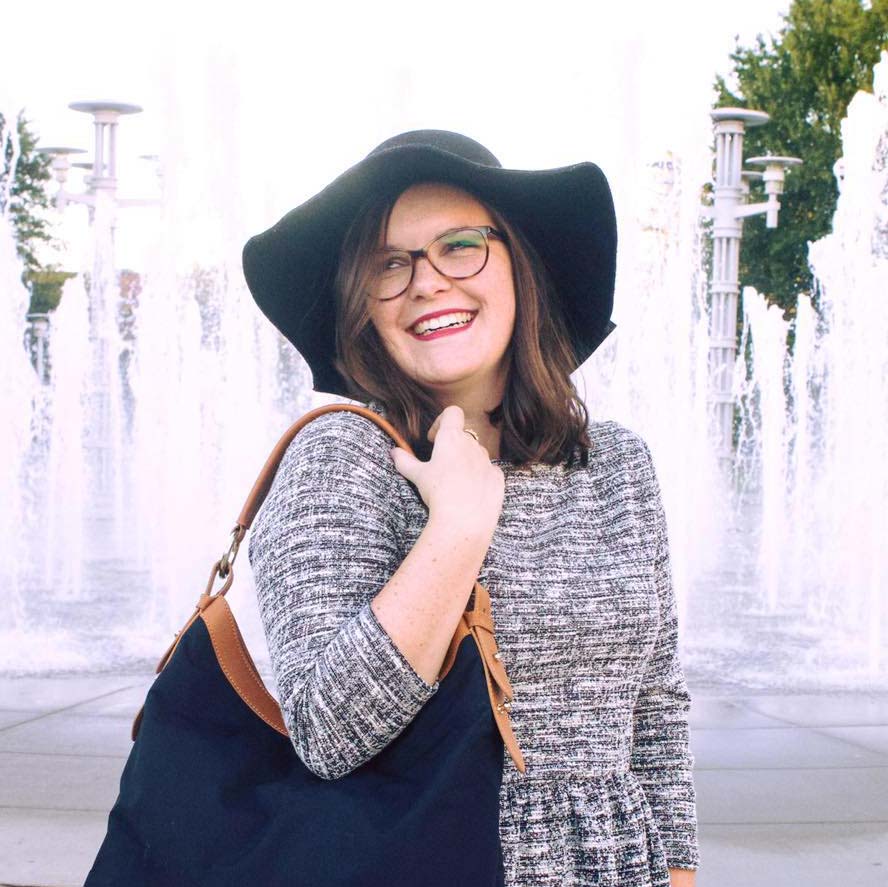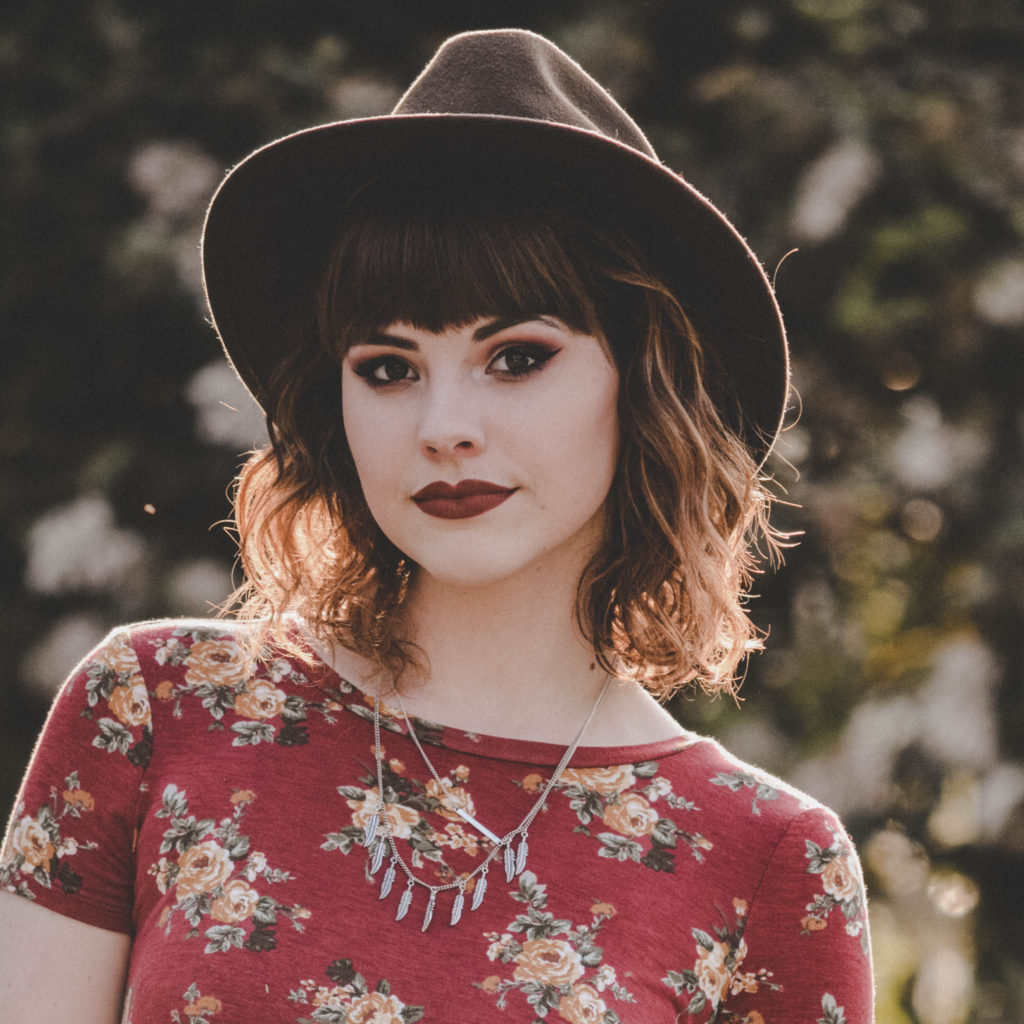 MARANDA VANDERGRIFF
Creative Director • Maker • Thrift Enthusiast
Maranda is a creative who thrives on coffee and cats. She works closely with The Maker City initiative to build a support network for makers and artists in Knoxville. On the side she runs Vagabondary, a brand of wearable art inspired by nature and nostalgia.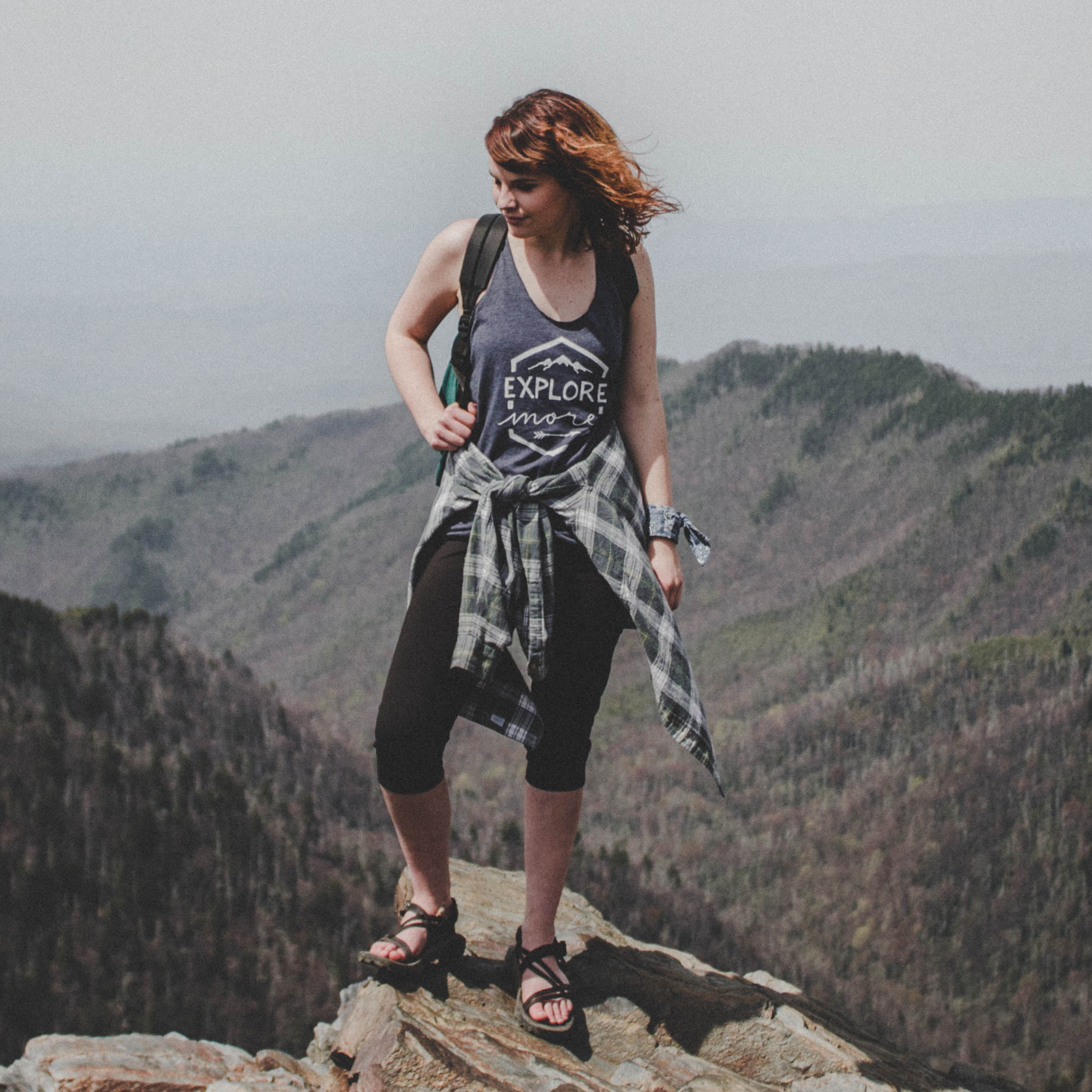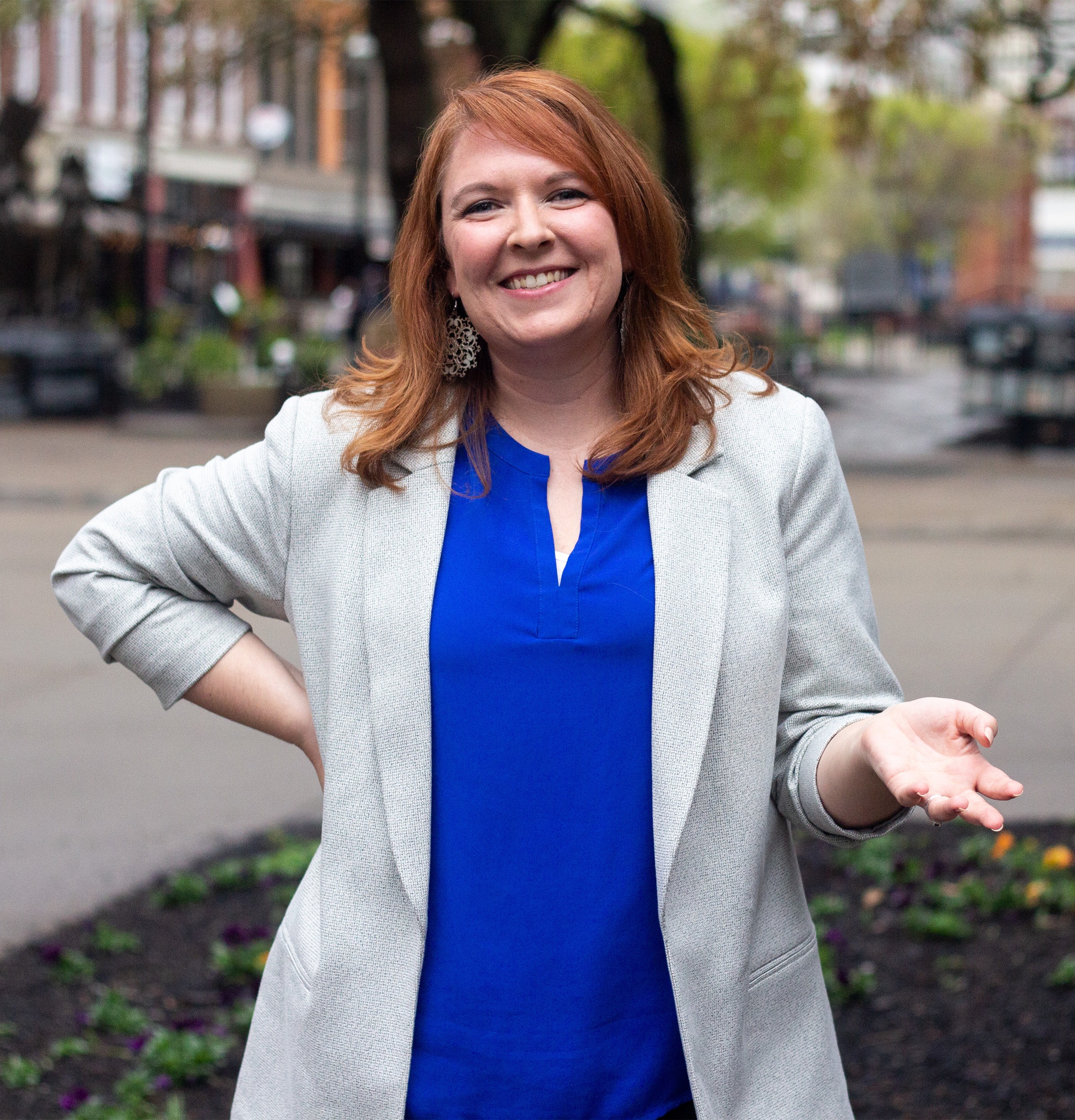 CATHERINE PORTH, MBA
Director of Insights & Development • Co.Starters Guru • Storyteller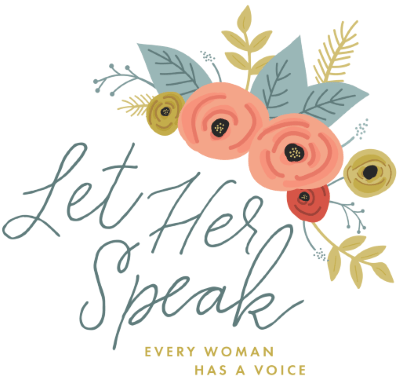 CHRIS MCADOO
Chief of Strategy & Engagement • Artist • Entrepreneurial Evangelist
Chris has spent over 20 years building businesses,
forging a successful art career
, and speaking all over the country on the power of creativity and challenging assumptions. Chris lives in South Knoxville, and can typically be found in the woods at Ijams Nature Center. Reach out to Chris at
chris@knoxec.net