Our team is made up of experienced entrepreneurs, mentors, and community-minded professionals that are ready to help take your big idea to the next level.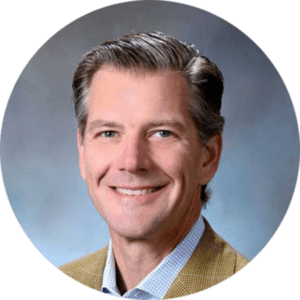 Jim Biggs
Executive director
Jim is a former attorney with decades of experience in building businesses, raising capital, and forming impactful communities. Jim is a tireless advocate for entrepreneurship, and has helped KEC be the "center of gravity without being the center of attention" since 2015.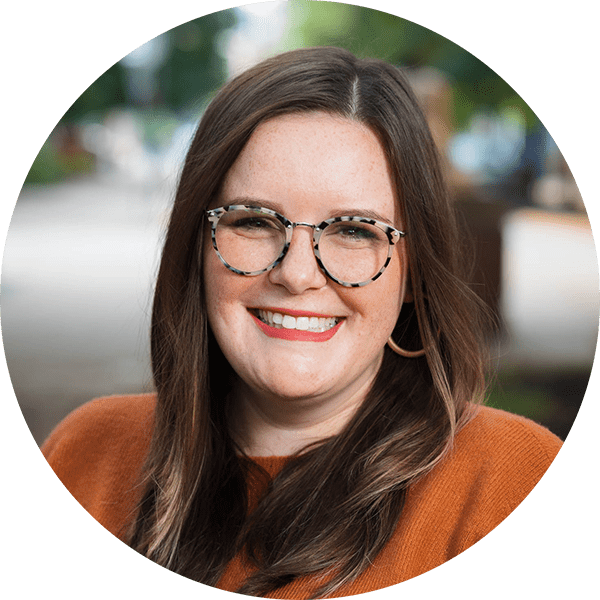 Delaney Boyd
Director of operations
Delaney has a passion for bringing people together, and keeping things moving for KEC. With a degree in Marketing and International Business from the UTK, Delaney has been the go-to person for all events, activities, and big ideas since 2017.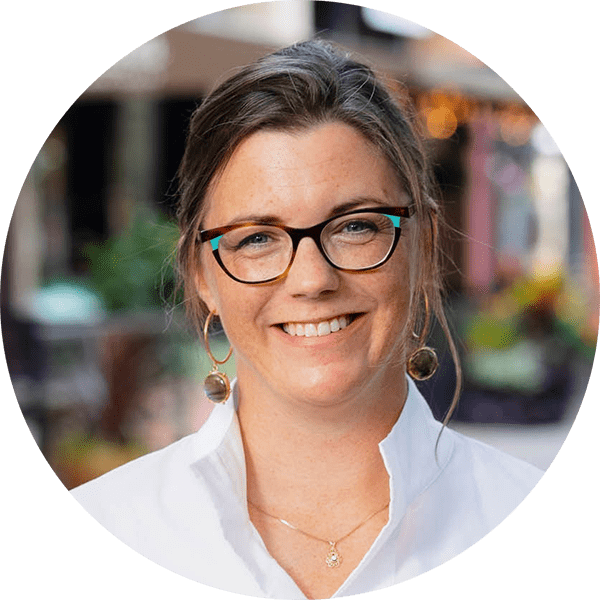 Courtney Hendricks
director of maker initiatives
Courtney is a versatile marketing and design veteran with extensive leadership and event planning experience. She is focused on facilitating connections, promoting a culture of inclusivity, and aiding in building a strong support system for Knoxville's Makers.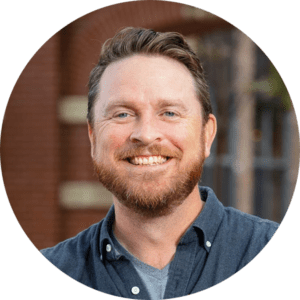 Chris McAdoo
director of strategy & engagement
Chris has spent over 20 years building brand-focused consulting and content businesses, forging a successful creative career, and speaking all over the country on the power of community, creativity and challenging assumptions.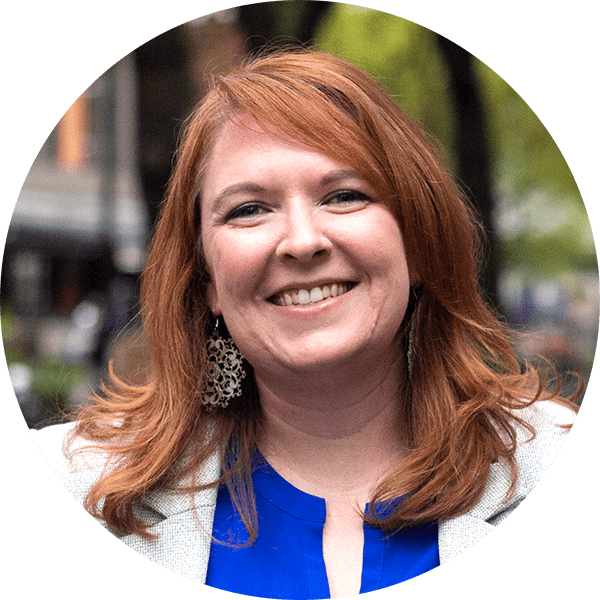 Catherine Porth, MBA
Director of insights & development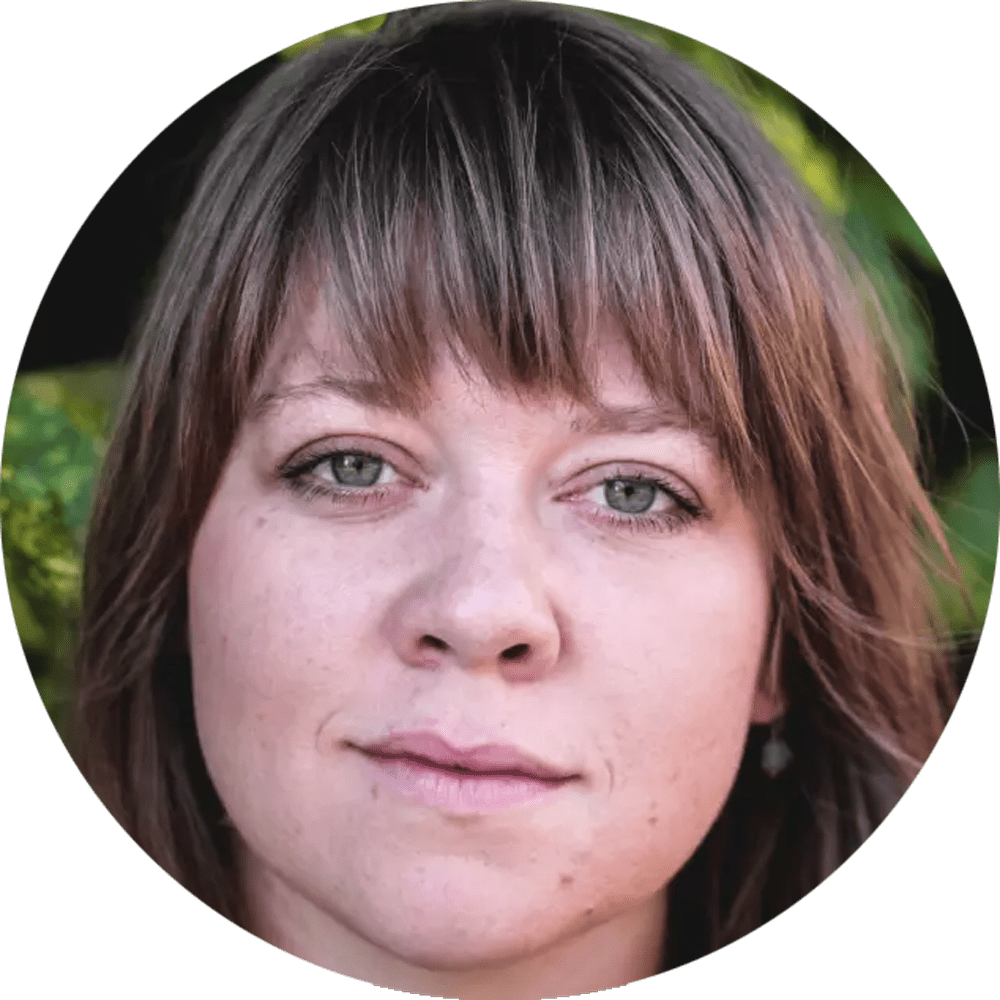 Kelsi Walker
Communications Coordinator
Kelsi is a center of gravity for KEC, acting as a first point of contact as well as managing the KEC, Maker City, and Let Her Speak newsletters. She is also deeply involved in the Knoxville creative community as a musician and founder of Free Women Waltzing Club.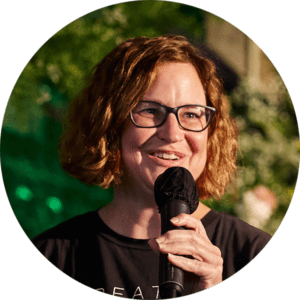 Booth Andrews
CO.Starters facilitator
Booth Andrews helps build strong, effective, resilient leaders, entrepreneurs and humans by acting as a mentor and guide through strategic coaching, consulting, educational programs and public speaking.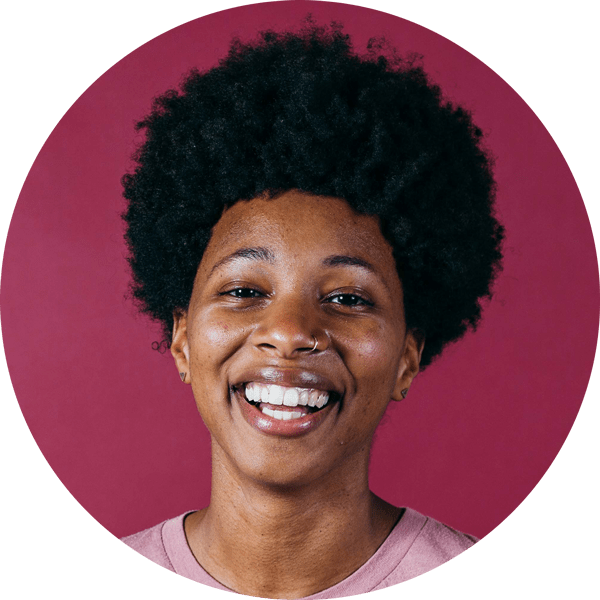 Jalynn Baker
Coordinator of Storytelling Initiatives
Jalynn is a photographer & writer, listener & sharer of stories. Her goal is to create work that releases appreciation for life and empathy for people into the world.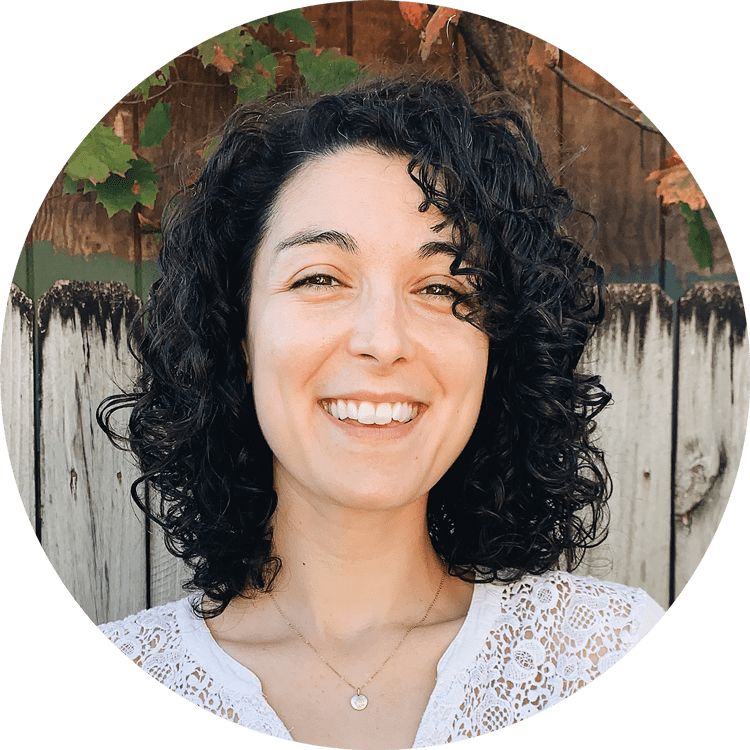 Amelia Bartlett
Rural Outreach Coordinator
Amelia Bartlett is an entrepreneur, writer, and consultant based in Knoxville, TN. Amelia also serves as Operations Lead for Sheltowee Angel Network, and is a staff writer for Blank Newspaper.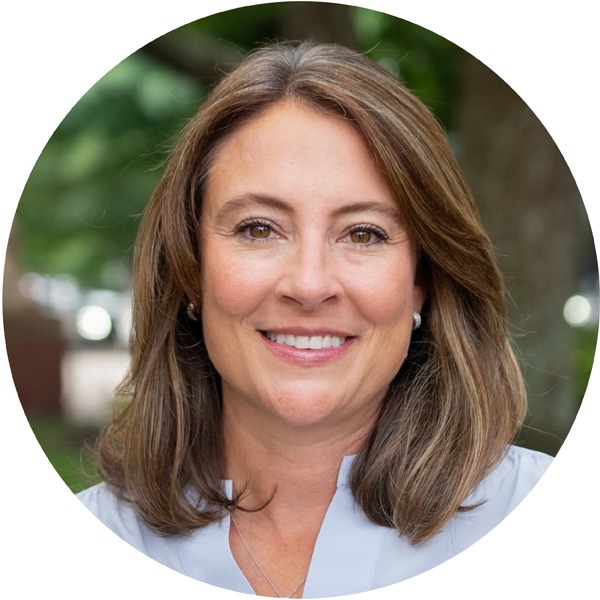 Leslie Beale
exec-in-residence, Inflection Point mentor
As a Hogan cerified leadership coach, Leslie brings two decades of law, leadership, and advanced corporate leadership experience to the ongoing Inflection.Point growth-stage companies.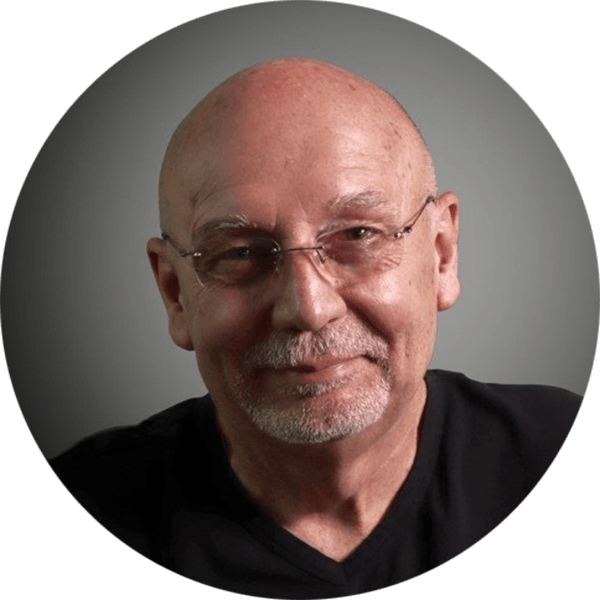 Bob Camp
"the works" facilitator
Bob is an innovative business strategist and executive coach with over 40 years of highly successful business growth experience. His expertise includes startups, turnarounds, and scaling businesses.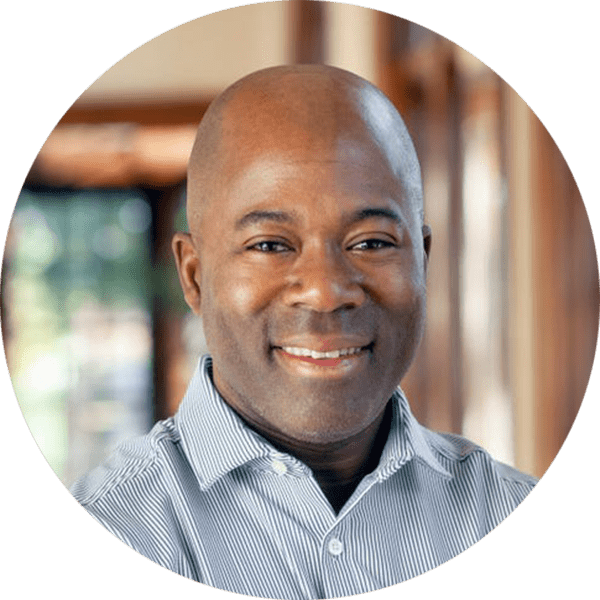 Richard Dapaah
exec-in-residence, capital connections coordinator
Richard brings extensive global investment and startup capital experience to the KEC community. Having recently authored the Knoxville Chamber's Access to Capital report, Richard is focused on the role capital plays in a healthy entrepreneurial ecosystem.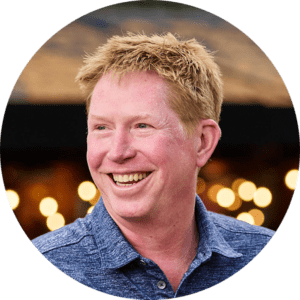 Patrick Hunt
inflection.point facilitator
Currently chief evangelist for Lirio, Patrick brings over 30 years of experience in user experience consulting to Fortune 1000 companies, early stage and emerging companies, government agencies and non-profit organizations.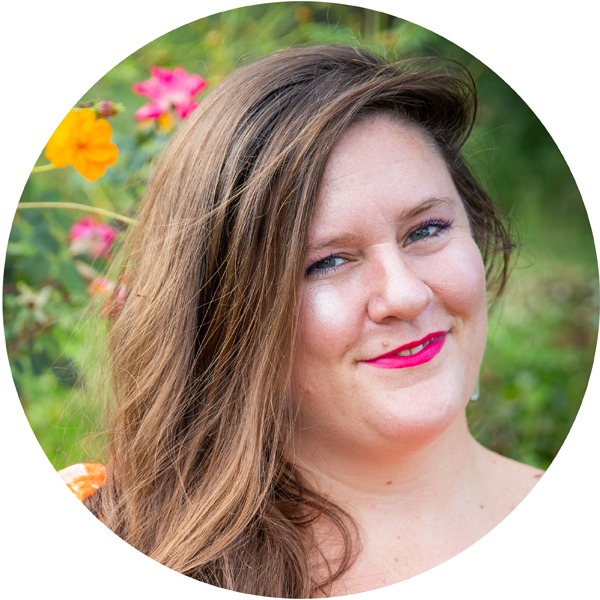 Holly Rainey
Social Media Manager
Holly Rainey is KEC's & The Maker City's Social Media Manager. Holly is a creative professional that specializes in photography, content creation and social media management.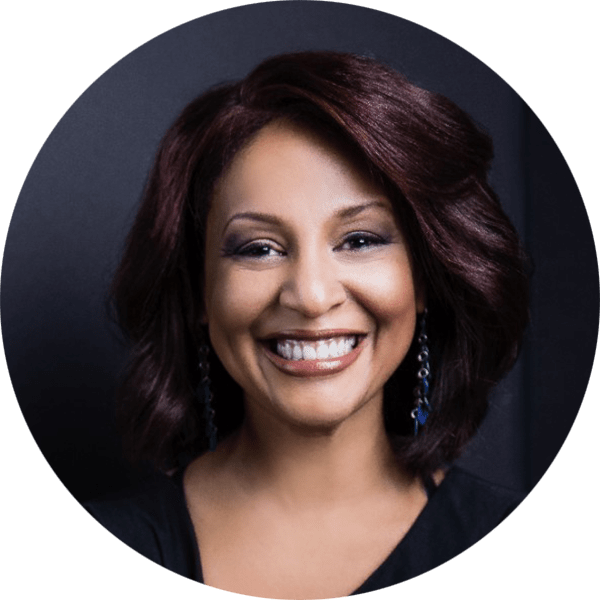 Kandis Troutman, MA
100knoxville facilitator
As the Creative Architect, Kandis is an experienced strategic consultant who believes in aligning entrepreneurs' purpose and prosperity. She sees what most people miss and creates simple and efficient solutions for individuals and businesses across the world.