We've got a ton of concentrated efforts to help you find your footing at whatever stage you're in – whether you're just starting out, experiencing exponential growth, or somewhere in-between.
Explore programs for you if you're just getting started, looking to scale your business, or have a tech startup in the growth stage.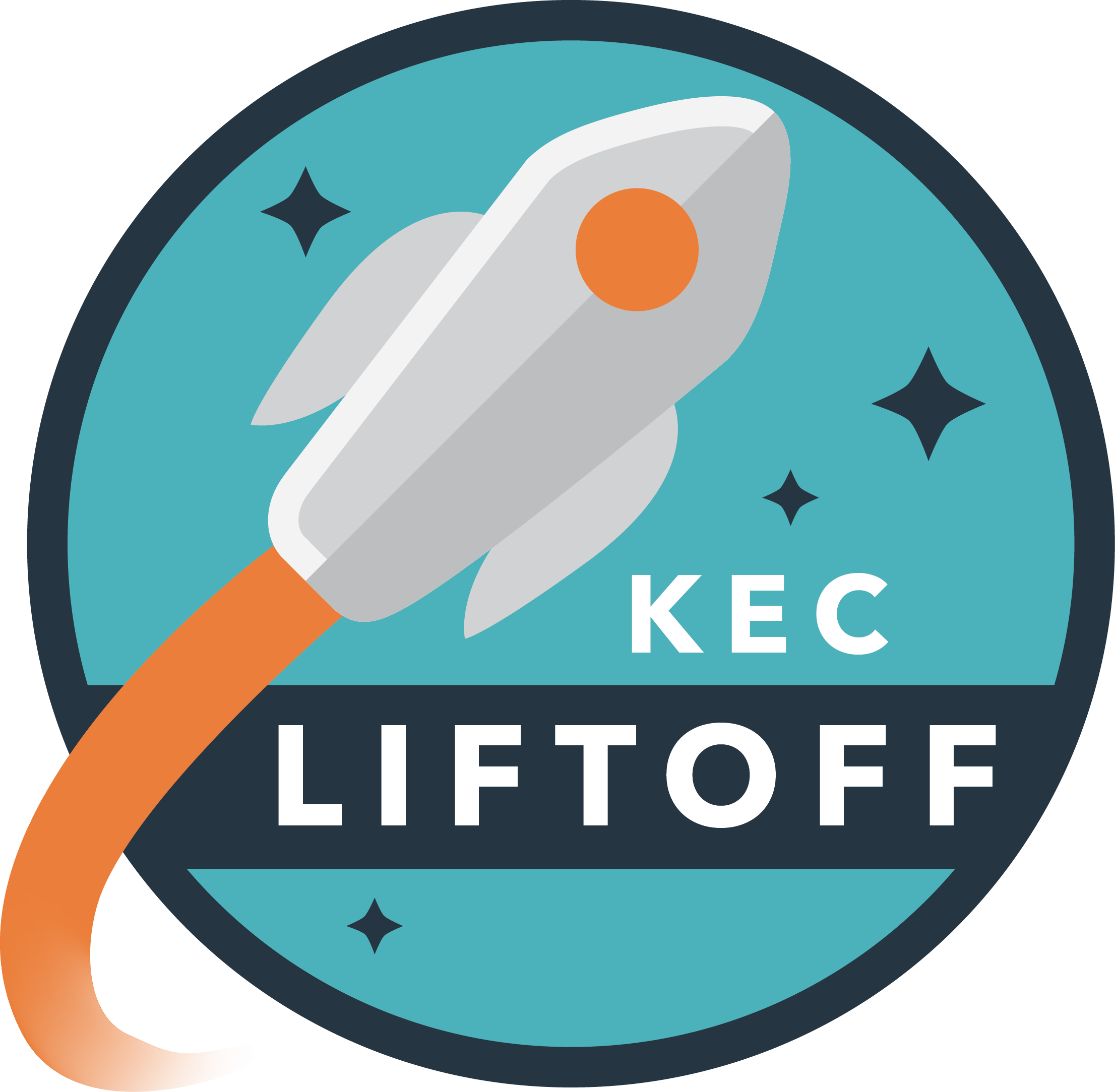 LIFTOFF
Come see what KEC is all about, where you fit in, and how we can help you take the next step towards your dream in this introductory session for new faces. LiftOff takes place every other Tuesday, virtually over Zoom.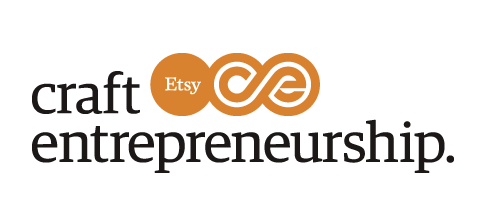 ETSY Craft Entrepreneurship
Do you make custom jewelry, decorative home items, or other handmade products for sale or gift giving? KEC has partnered with Etsy— a leader in e-commerce for creative entrepreneurs-– to help you learn how to run a successful online shop for your handcrafted items.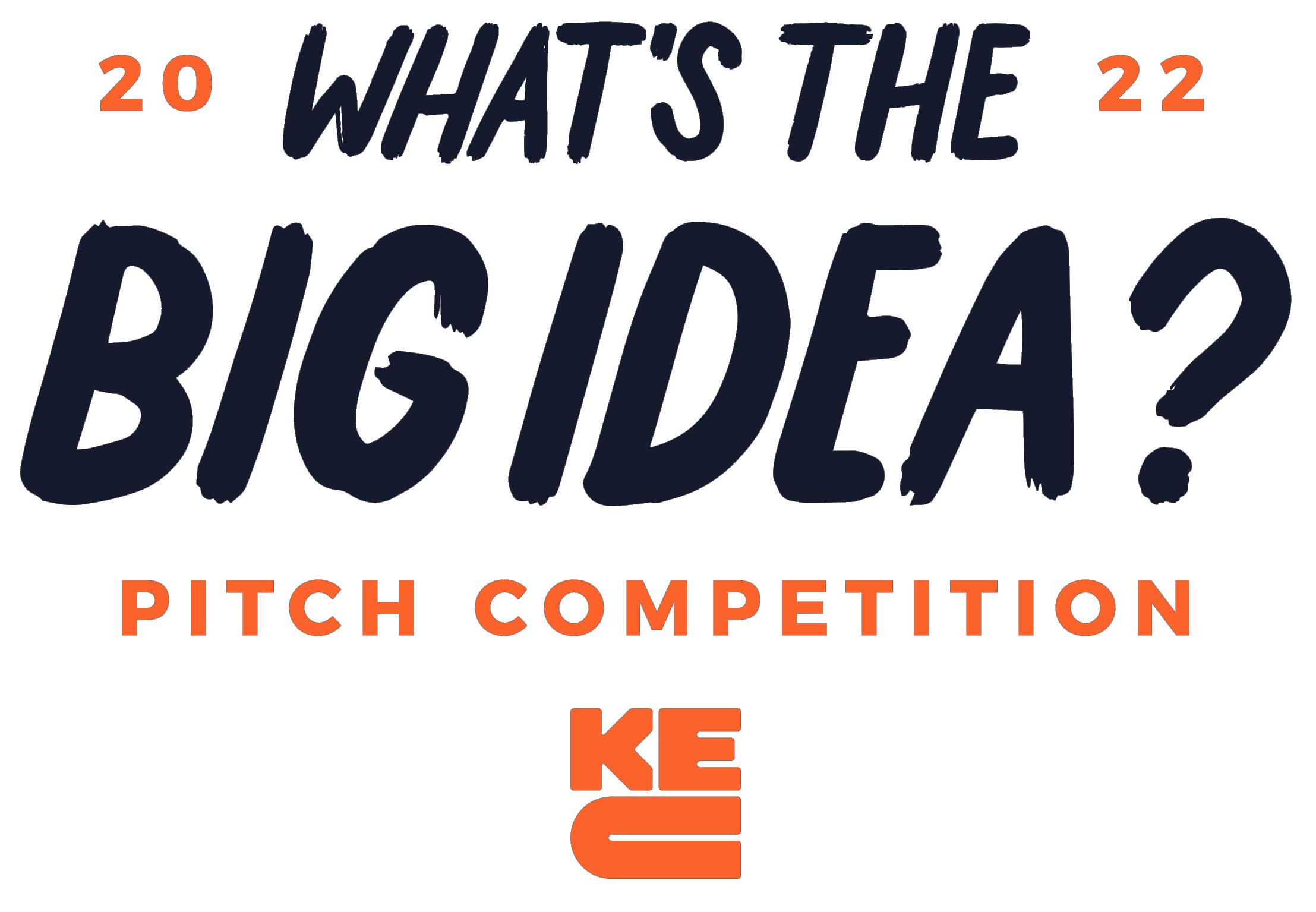 What's the Big Idea?
Have you ever dreamed of being on Shark Tank? Well, this is your opportunity. "What's the Big Idea" is an annual pitch competition with $10,000 on the line for bright minds who have a concept or a new enterprise in the seed-capital, start-up, or pre-revenue stage.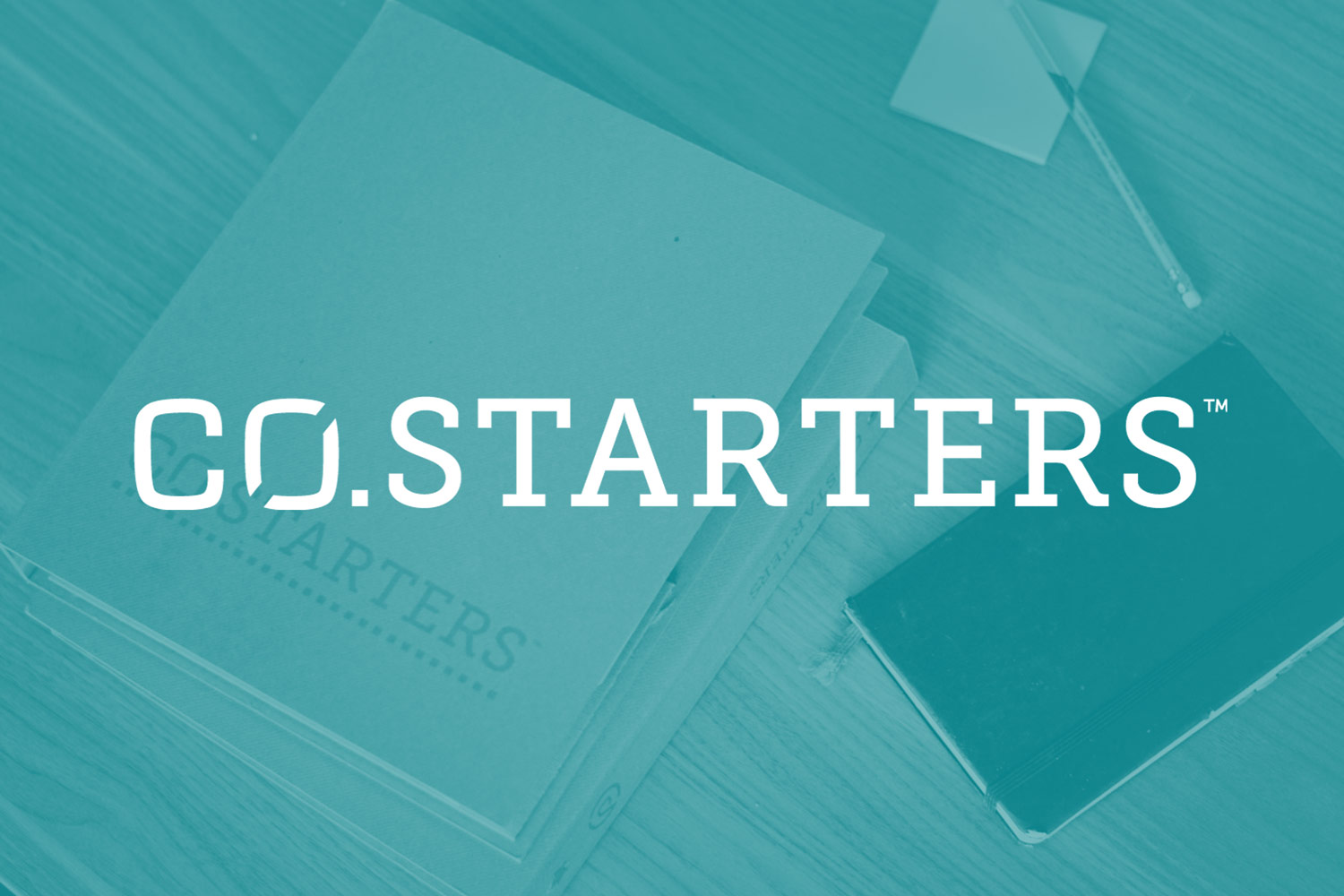 CO.Starters
A nine-week business development program that helps aspiring entrepreneurs put ideas into action, and turn a passion into a sustainable and thriving small business.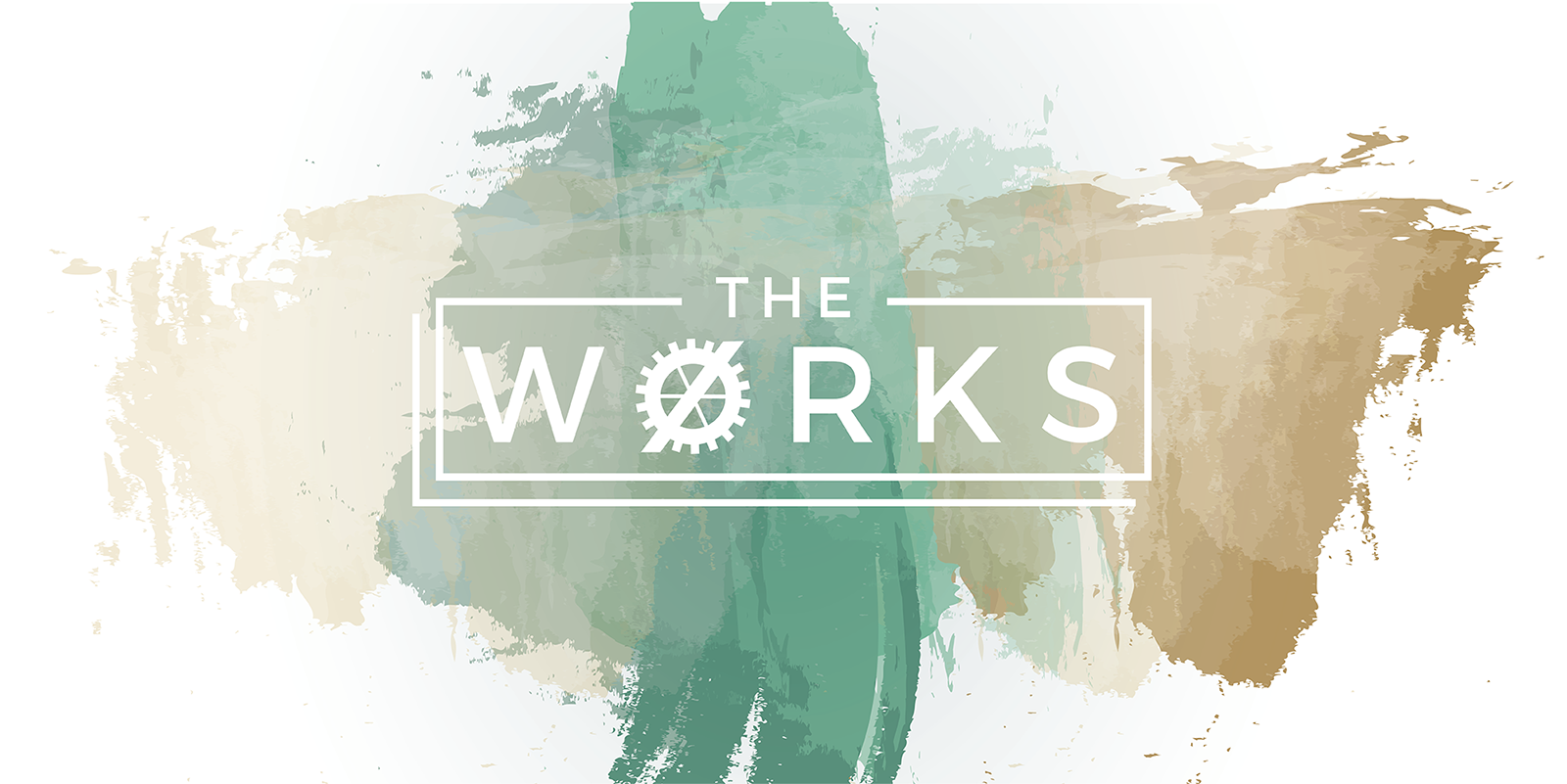 The Works
A 12-week startup accelerator for scalable companies focused on software, hardware, and lifestyle content developers. The program will help these entrepreneurs develop a growth strategy, work through brand and marketing challenges, and hit key milestones necessary for success.

100Knoxville
100 Knoxville aims to grow minority businesses through the deliberate investment of assistance, capital, corporate engagement, and other resources - with a goal of growing Black-owned businesses in Knoxville by $10,000,000 in 5 years. If you're a Black business owner in Greater Knoxville, Tennessee, please apply for the 5x5x5 program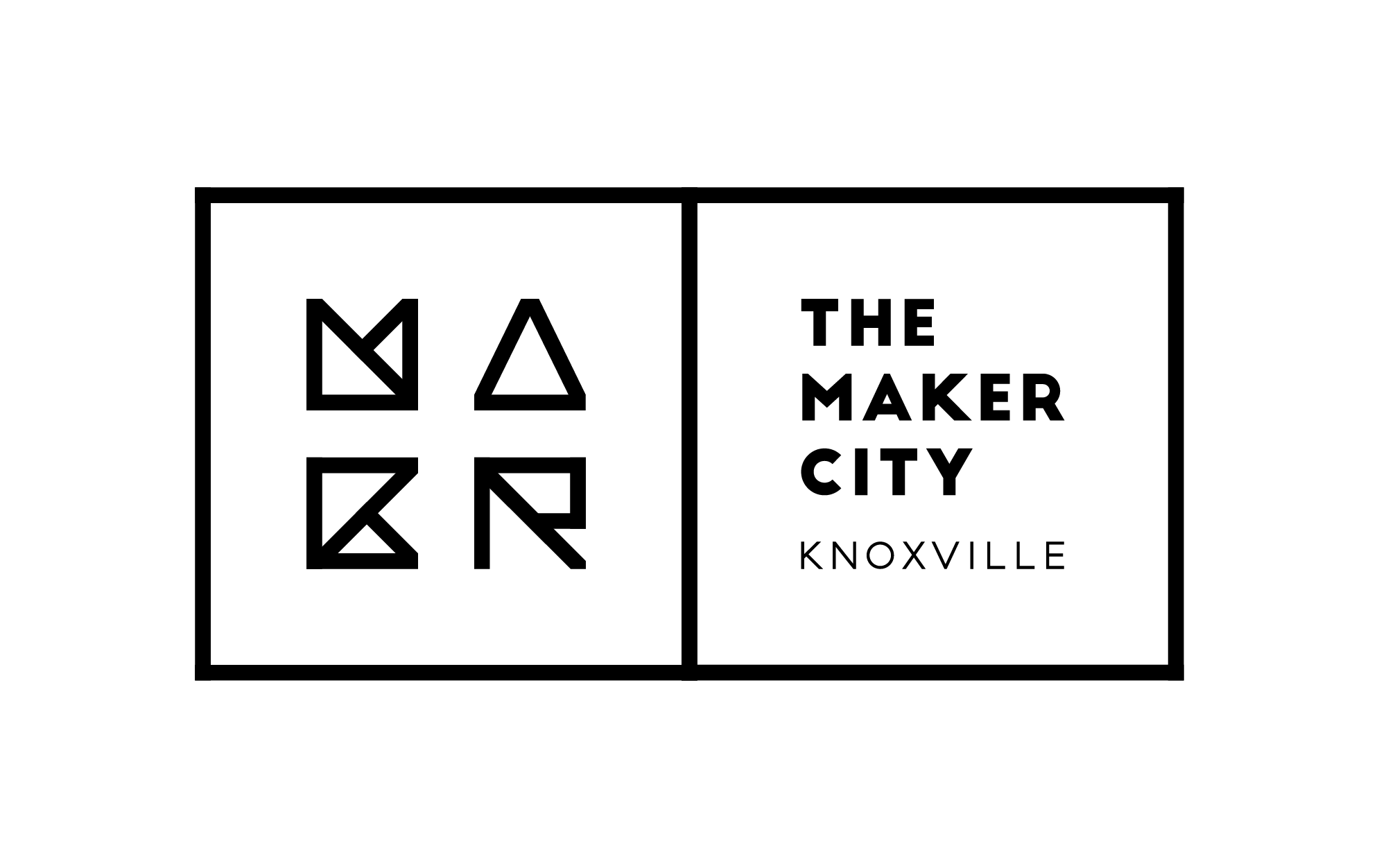 MAKE, LEARN, GROW
Hosted by the Maker City, Make/Learn/Grow is an informal learning series where local makers and experts can come together to share their knowledge and tools to grow their businesses.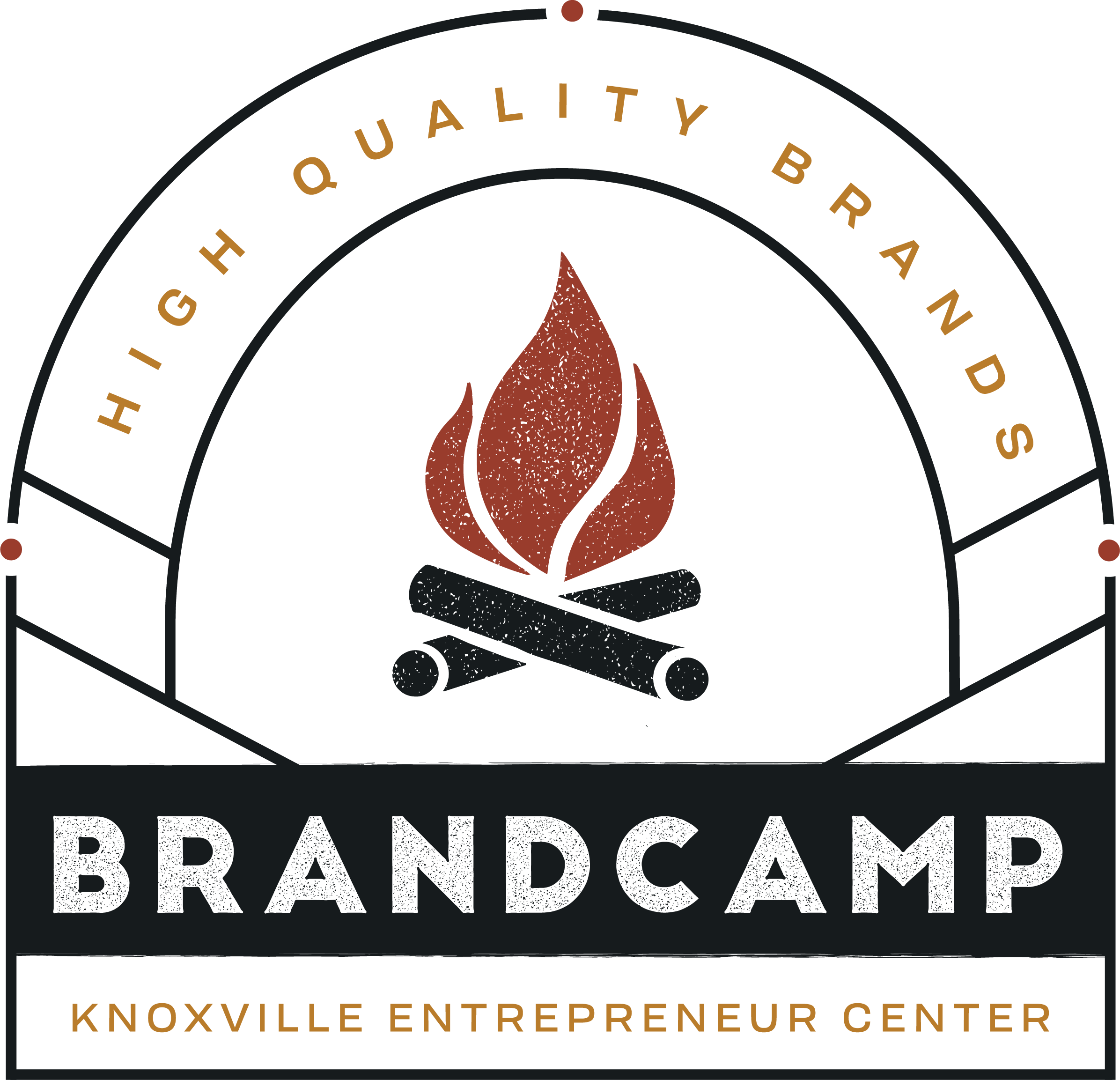 BRAND CAMP
Led by industry experts, BrandCamp is an intensive six week course held during June-August, designed to help Knoxville companies define who they are and how to crystallize their brand and marketing efforts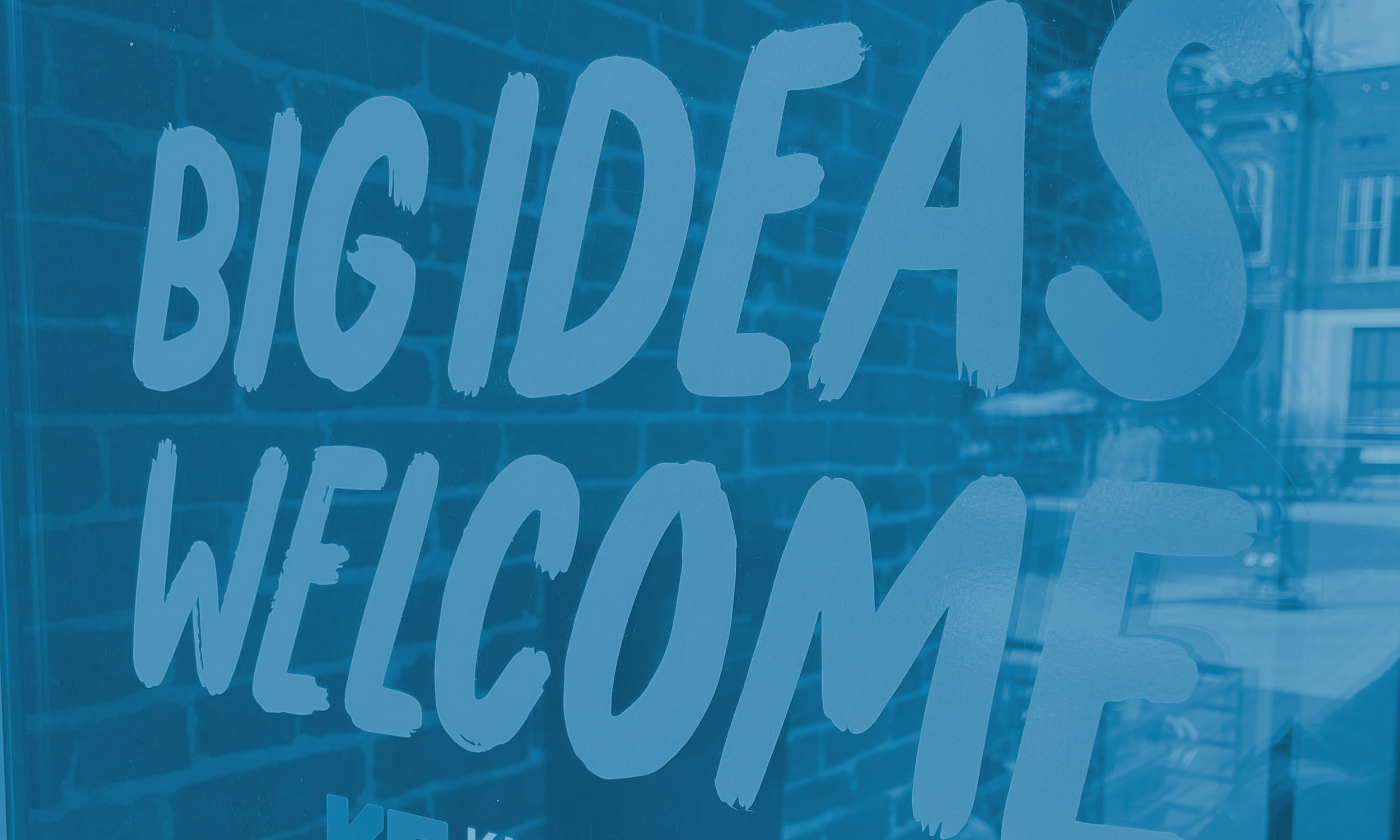 Mentoring
From finance to marketing or operations, you can schedule a one-on-one mentoring session with one of our executives-in-residence, or one of our many subject matter experts.

Inflection.Point
A 13-week program designed to help 4 to 6 growth-stage tech companies accelerate their revenue growth. The program includes an intensive planning process, monthly and quarterly sessions with mentors and subject matter experts, and an updated "Local Executive Access Program" (LEAP).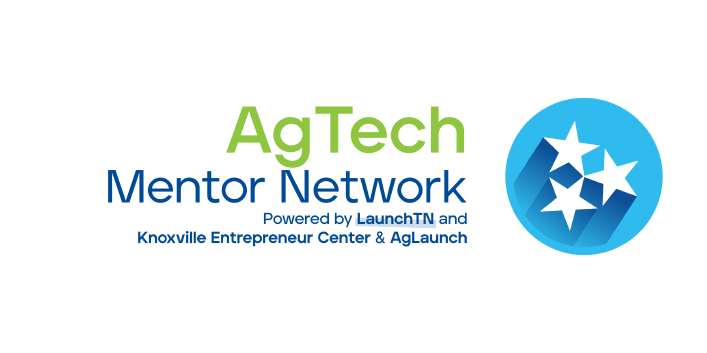 AgTech Mentor Network
AgTech Mentor network is a partnership between the KEC, AgLaunch, and Launch Tennessee, and the latest addition to the thriving ecosystem focused on supporting AgTech startups and companies in TN.

Local Executive Access Program
KEC maintains a large network of executive level contacts in large, local and regional companies. Our goal is to connect organizations that need talent, expertise, or technology with growth stage companies.