Small Town Entrepreneurship
Small towns have big impact. That's why KEC is partnering with USDA to bring resources, classes, and mentorship for entrepreneurs in rural communities!

We're excited to announce that we're partnering with the USDA to bring our small business resources and programs to entrepreneurs in rural communities! The same great programs available to Knoxville entrepreneurs like CO.STARTERS, AgLaunch, and the Etsy Entrepreneurship Program are now being made available to entrepreneurs in rural communities across the region.
So if you're a small business owner in a rural community, be sure to check out the programs and offerings below for more information on how we can help you grow your business! We'll be announcing the official dates and details on classes soon. In the meantime, please submit your information to our interest form below.
CO.STARTERS Bootcamp is a two-day intensive to launch and level-up your big idea.  Aspiring AND seasoned founders looking to launch a new product or services can benefit from the CO.STARTERS program – the program helps founders build a business model for an entire business or new product. We'll be hosting a CO.STARTERS Bootcamp in Spring 2023 for rural and small town entrepreneurs.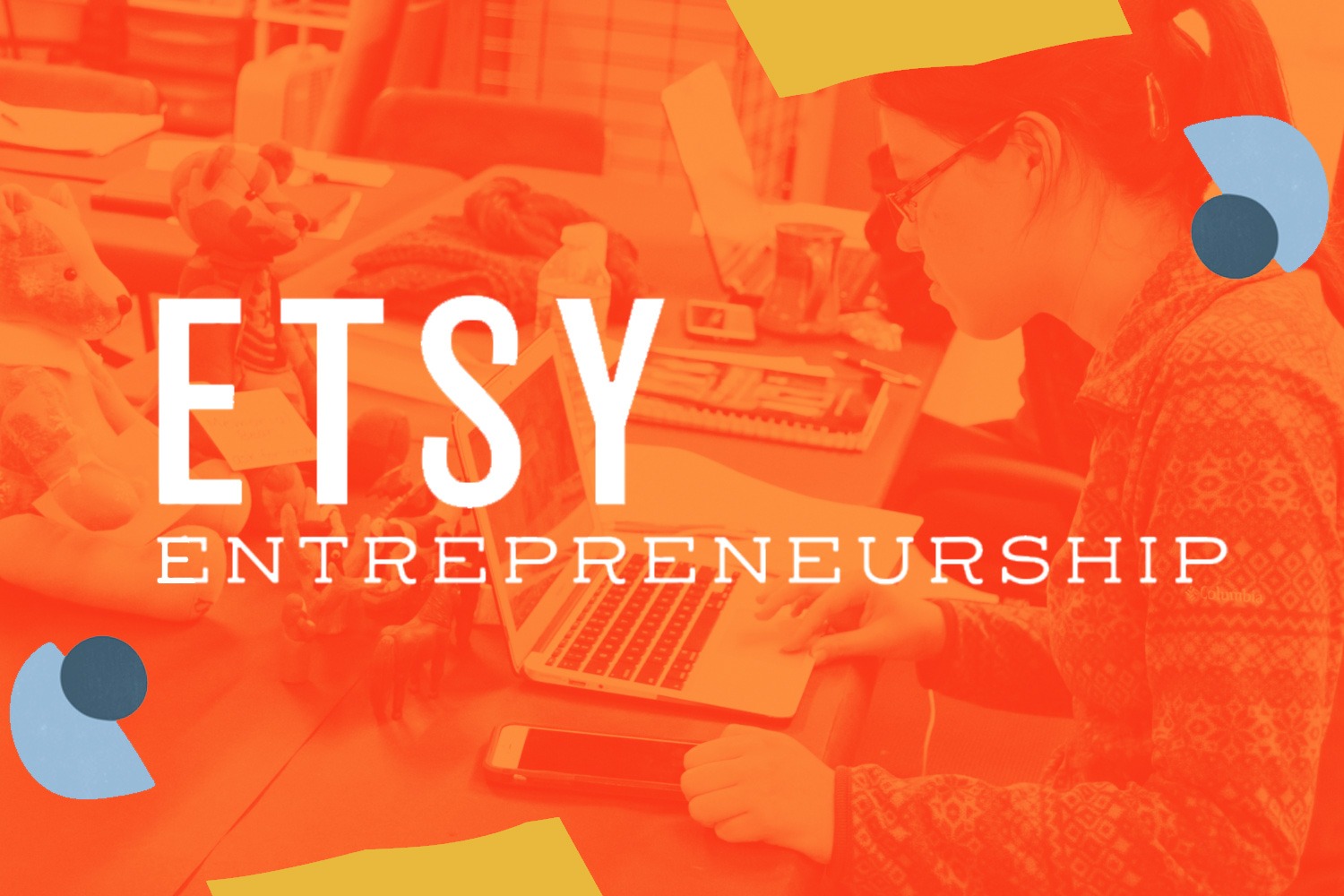 ETSY Craft Entrepreneurship
KEC created a curriculum approved by leading e-commerce platform, Etsy, to equip creative people in underserved communities with the knowledge and skills to start Etsy businesses and earn primary or supplemental income through their craft. Craft sellers represent an untapped source of economic strength in many of the rural communities of Tennessee, and we are excited to host two classes exclusively for rural and small town entrepreneurs. 
The next Etsy cohort kicks off May 1st, 2023.
Looking to increase your farm income through a value-added enterprise? The Tennessee Value-Ag Bootcamp will take place from March 27th – April 24th, offering 5 weeks of virtual programming to help producers learn the essentials of introducing a profitable value-added enterprise to their farm.
Applications now closed.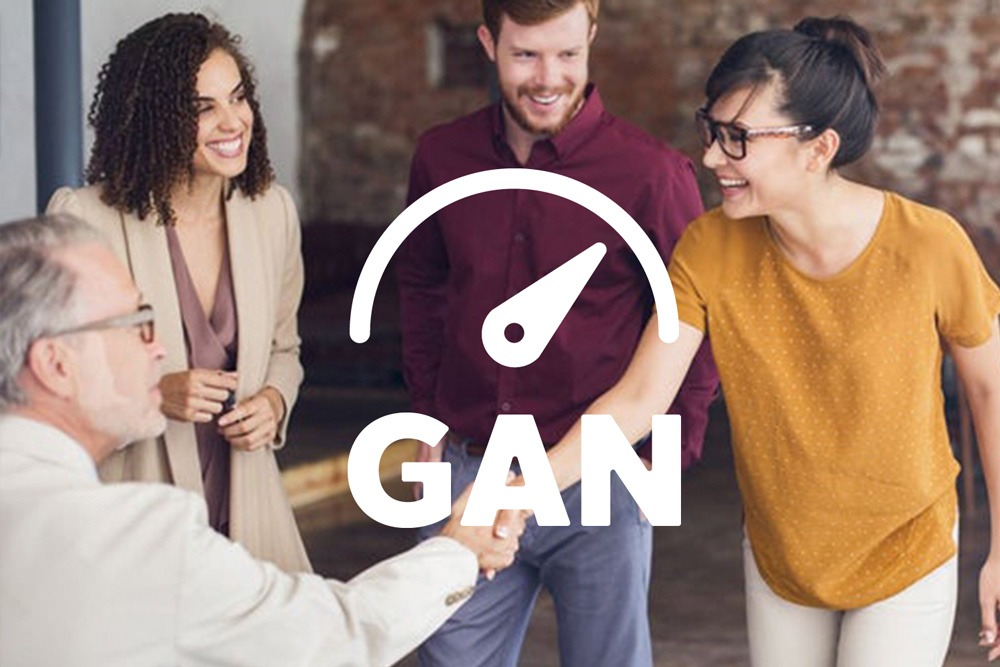 From finance to marketing or operations, you can schedule a one-on-one mentoring session with one of our executives-in-residence, or one of our many subject matter experts. ​Specific dates and program information coming soon! 
Interested in learning more?
Small Town Entrepreneurship Interest Form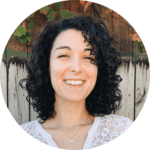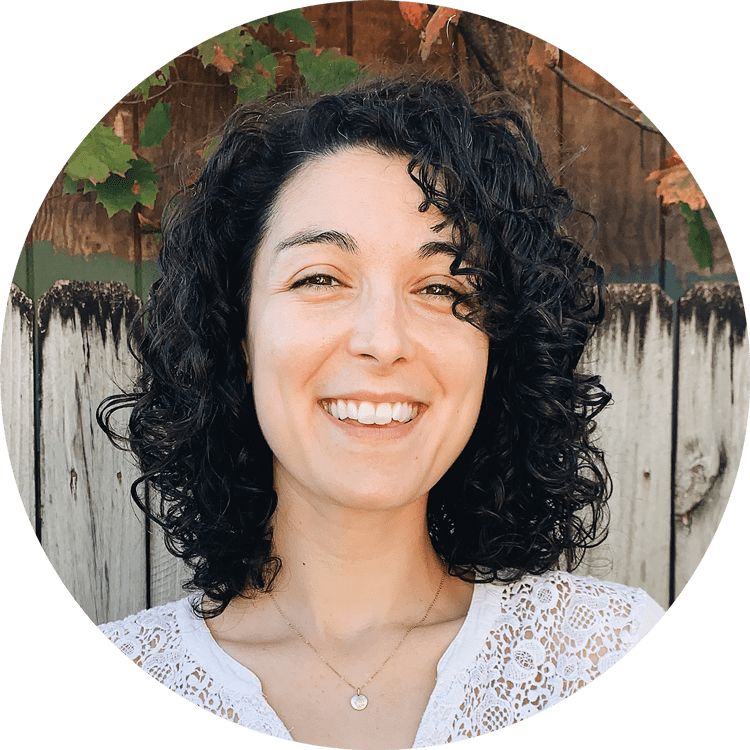 Amelia Bartlett, Rural Outreach Coordinator
Amelia is an entrepreneur, writer, and consultant based in Knoxville, TN. She is currently serving as the Rural Outreach Coordinator for the Knoxville Entrepreneur Center and would love to hear from you!  
Email Amelia at amelia@knoxec.net if you'd like to have a conversation about Small Town Entrepreneurship. 
Knoxville Entrepreneur Center does not discriminate on the basis of race, color, religion, creed, ethnic or national origin, sex, disability, age status as a protected veteran or any other class protected by Federal or State laws and regulations and by Tennessee Board of Regents policies with respect to employment, programs, and activities.
Knoxville Entrepreneur Center is a certified 501(c3) organization. This institution is an equal opportunity provider. Click HERE for full non-descrimination statement from KEC and USDA.