ETSY + SMALL TOWN ENTREPRENEURSHIP
Thanks to a generous grant from the USDA, we are able to offer Etsy Craft Entrepreneurship classes in rural communities across East and Middle Tennessee. In partnership with Etsy, a leader in e-commerce for creative entrepreneurs, and the Knoxville Entrepreneur Center hosts these classes to help craft makers establish an online business to sell your products to a wider market and earn extra income.
Etsy Craft Entrepreneurship classes are taught by successful online craft sellers who coach and support participants through every aspect of setting up their online shops. Using Etsy as a learning lab, teachers share best practices on topics that impact new sellers most, including time management, branding, pricing, shipping, and photography, to help them earn supplemental income through their craft business. This program is designed for creative makers from underserved communities. 
Status: Applications Open
Location: Hybrid: In-Person + Virtual
Program Fee: FREE
To apply, please fill out the application below.
Class Schedule:
Week 1: May 1st + 4th
Week 2: May 8th
Week 3: May 15th
Week 4: May 22nd
We partner with local Chambers of Commerce, community organizations, and entrepreneur centers to host this program in eligible communities. If you're interested in bringing the Etsy Craft Entrepreneurship Program to your community, contact us. 
Curriculum Breakdown: 

 

Lesson 1: Becoming an Entrepreneur 
The objectives of this workshop are to give students an overview of Etsy as a selling platform and have them start
their Etsy shops. It's best to attend this class if you do NOT already have an Etsy shop. You may skip it if you have one opened and functioning.

 

Lesson 2: Branding and Finding Your Audience on Etsy 

The objectives of this lesson are to begin to identify who their target market is for their product(s), introduce students to the importance of branding, and understand how to apply basic branding principles in their shops.

 

Lesson 3: SEO and Business Logistics 

The objectives of this class are to show how to maximize SEO in their listings and shops, to introduce students to basic business expense recording, and to effectively price their products to be competitive.

 

Lesson 4: Photography and Social Media

The objective for this lesson is to teach students best practices and techniques for taking beautiful, effective photographs for their listings. They will also be walked through the social media landscape and best practices for a marketing strategy.
Lesson 5: Strategies for Growth 

The objectives of this class are to introduce students to shipping through a variety of platforms and how to use Etsy to purchase shipping labels. We'll also cover how to track your progress and success using Etsy's stats and how to increase conversions using special offers like coupons and sales.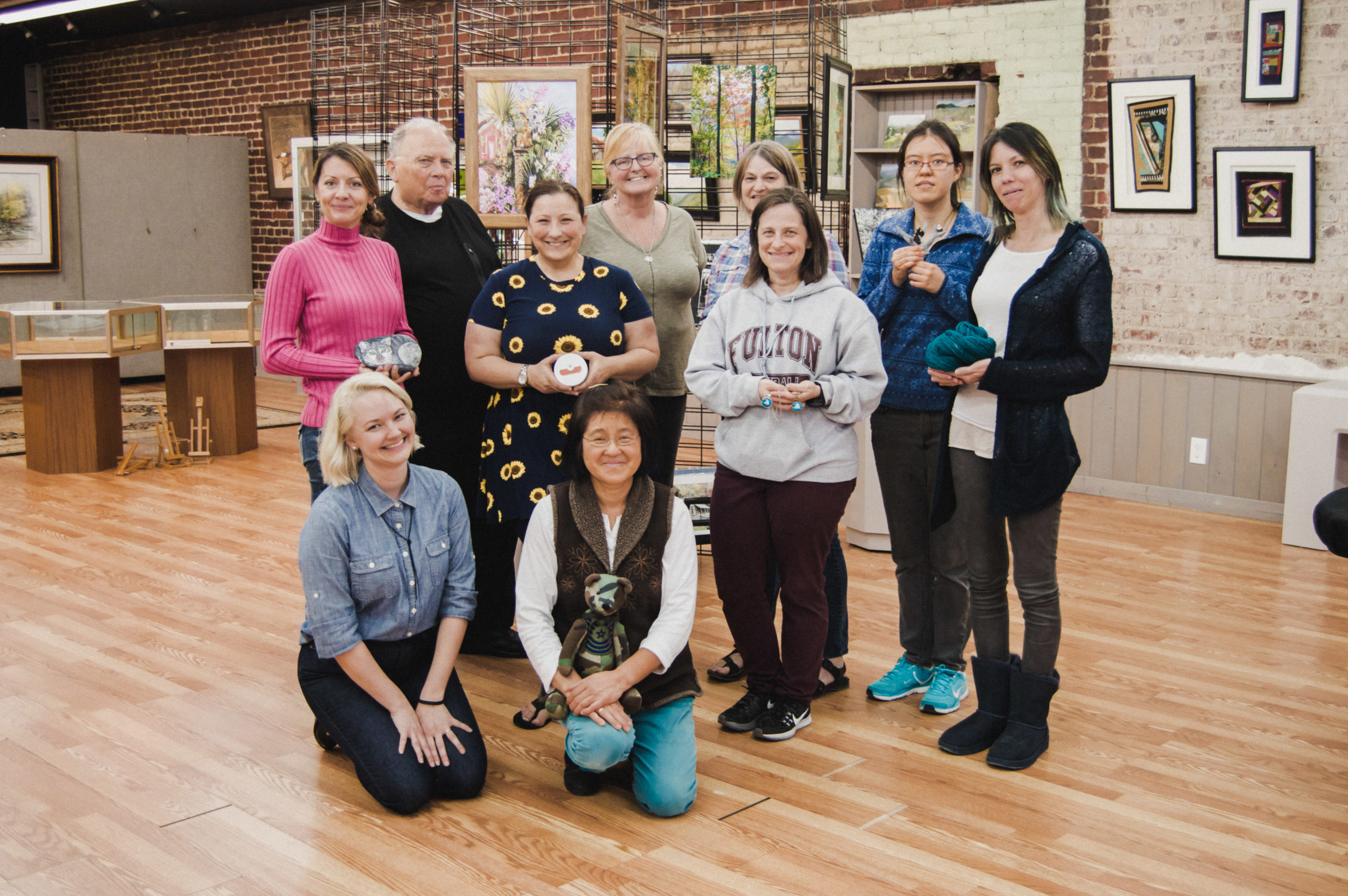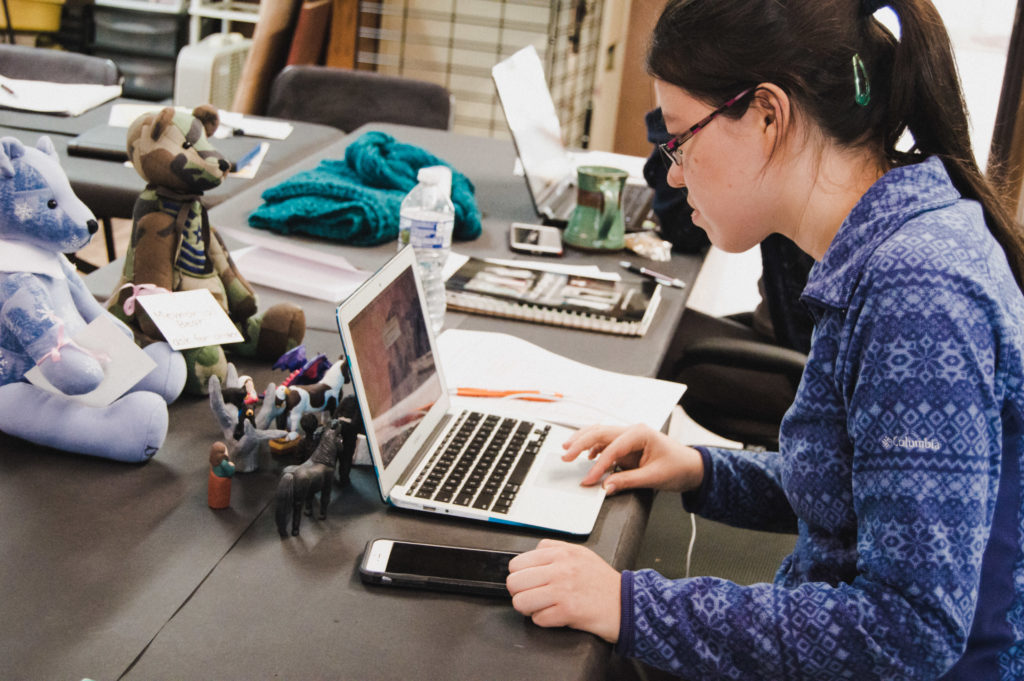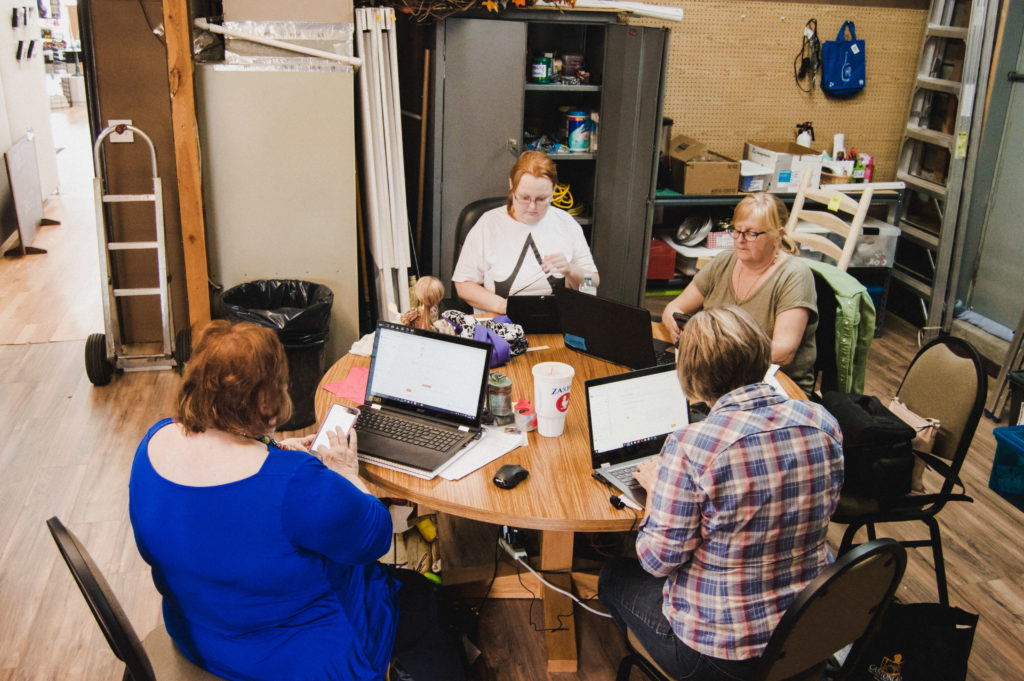 Morristown
Cookeville
Sevierville
Erwin
Lenoir City
Jefferson City