Red Stag Fulfillment was founded by two successful entrepreneurs who vowed to give ecommerce businesses the enterprise-level fulfillment solution they wished they'd had for their businesses from the beginning. 
It's been 6 years since then. Today, Red Stag Fulfillment employes over 100 Tennesseans in various positions at our main east coast fulfillment center in Knoxville, Tennessee from warehouse pickers all the way to our executive leadership team. Red Stag's west coast fulfillment center in Salt Lake City, Utah employs another 25 people working to ensure our clients have nationwide coverage at an affordable rate. The fulfillment company handles the inventory management, picking, packing and shipping operations for companies based right here in Knoxville as well as others as far away as Sweden and China. 
Red Stag Fulfillment is now taking steps to build a new $16 million facility that will essentially double their capacity and add another 150-200 warehouse jobs in Knoxville.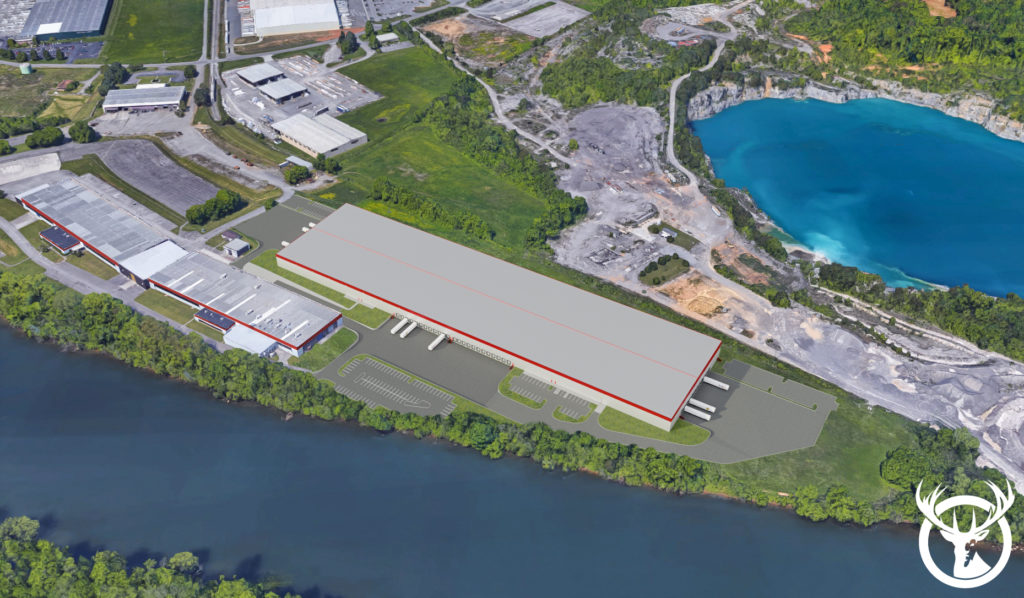 Red Stag's president Eric McCollom expressed excitement for the future of the company but acknowledges the challenge at hand when it comes to managing a growing order fulfillment company. "Doubling our warehouse manpower in a relatively short amount of time is going to be a test of the premium quality fulfillment experience our clients have come to expect. That being said, we have a growth-mindset culture from top to bottom. We can't wait to serve even more ecommerce businesses with the best quality fulfillment center in the industry. We also see this opportunity to add new members to our team as a chance to find and polish the future leaders of this company."

Red Stag's decision to expand our warehouse footprint was years in the making. Careful, calculated consideration went into every aspect of planning: from hiring the right architects and engineers to analyzing growth patterns to scoping out the labor force. 
For more information about positions with Red Stag Fulfillment, you can visit their careers page here.