Last week, seven new faces joined the Knoxville Entrepreneur Center team. With policy, software development, and marketing backgrounds, they look forward to bringing you the latest information on KEC events, programs, and content. Make sure you come by KEC, say "hi!" and get to know this new group of all-stars. Here is the starting line up: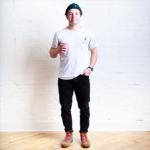 Baker Donahue
Baker is a junior at the University of Tennessee majoring in Communication Studies and minoring in Entrepreneurship. In addition to his work at KEC, he is pursuing his own business venture, In With The Old.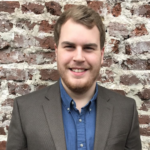 Carter Hall
Carter is studying Political Science and Philosophy at the University of Tennessee. Before joining KEC, he spent over two years doing policy advocacy, grassroots organizing, and working campaigns.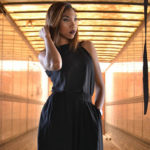 Jessica Paige Howard
Jessica is a sophomore at The University of Tennessee, Knoxville majoring in marketing with a concentration in international business and Spanish minor. In her hometown of Memphis, TN, she found an outreach organization for young girls.
Maranda Vandergriff
Maranda is a senior graphic design student at Carson Newman University. Returning for her third semester at KEC, Maranda also creates art for her lifestyle brand Vagabondary and performs in local stage productions.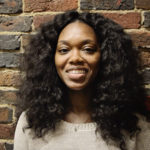 Mariah Mclerkin
Mariah is a junior studying Finance and Entrepreneurship at the University of Tennessee. While working at KEC, she is also involved with the business fraternity, AKPSI, and a mentor at GirlTalk, a local outreach program for young girls.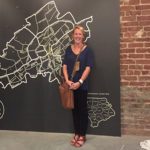 Tess Waibel
Studying Marketing and Entrepreneurship, Tess is a junior at the University of Tennessee. In addition to her work at KEC, she creates jewelry for her personal business, Salt & Light Company.
Deinzhan Pak
Studying Computer Science, Entrepreneurship, and Cinema Studies, Deinzhan is a junior at the University of Tennessee. When he is not writing code at KEC, you can find him playing Eastern European board games.