Join us for KEC's first "From Follower To Friend" series! This three-part series is the perfect seminar for beginner bloggers and influencers in the Knoxville area! You will learn about the most important skills an aspiring blogger needs to have from some of the top blogging experts in Knoxville and Nashville.  
Each session of the three-part series will include a different guest speaker covering a variety of important topics relevant to growing your own brand online! The three topics covered include: branding, social media, and analytics. From these sessions, you will learn how to not only grow your engagement on your platforms, but also how to keep your followers for years to come.
"From Follower to Friend" will be hosted by KEC's resident influencer, Tala Shatara, micro-blogging and instagram expert who's generated over 15,000 followers while working with national and local brands.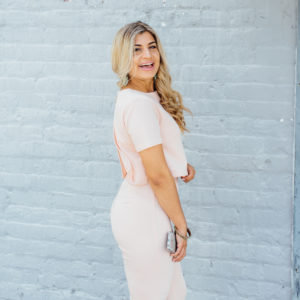 The three different seminars are listed below. We are only holding 20 spots per seminar, so sign up today!
Seminar 1: Sign up here!
Seminar 2: Sign up here!
Seminar 3: Sign up here!