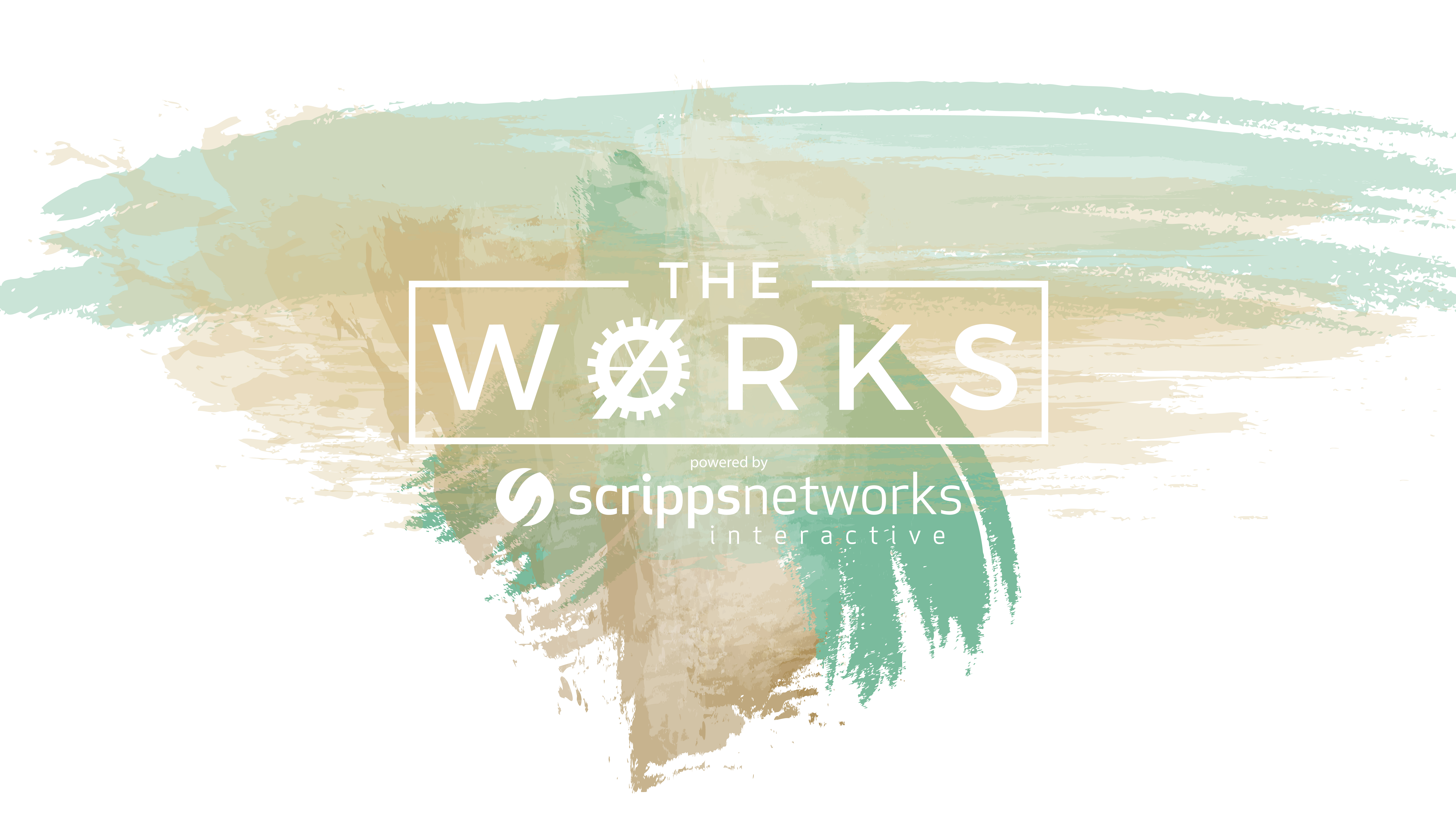 The Works is officially in full swing at KEC. The 12-week program is an initiative to help coders and online content creators pursue their startup business dreams (to learn more, check out the last blog post and this page).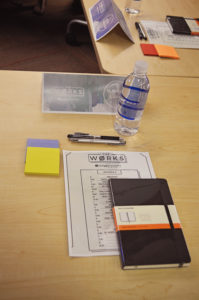 The MediaWorks program kicked off on Monday with all four of the video creators, who hail from all over the country, coming together at the KEC headquarters for an orientation and initial planning session. These four YouTubers and video personalities will spend three days in Knoxville participating in workshops and working with professionals to help visualize their goals.
The four creators selected for the MediaWorks program are Teri Johnson (Travelista Teri), Isabelle Larue (Engineer Your Space), Whitney Lauritsen (Eco Vegan Gal), and Ryan Van Duzer (DuzerTV). Each one has been assigned a team of specialists to work with them in helping accomplish their objectives.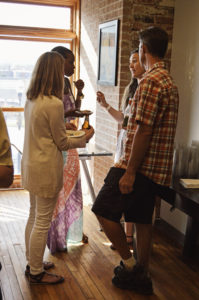 The day began with introductions and a program overview. Channing Dawson, one of the founders of Scripps Network and an interactive media guru, presented a workshop on the future of storytelling. "It's the story behind you—it's your story—that matters," Dawson told the startups. Audiences enjoy entertainment, but they crave meaning. Dawson stressed the importance of shaping a meaningful story as the startups craft and refine their brands. "There has to be meaning. There has to be purpose."
The four were then given a warm welcome by Scripps Network's Tammy Franklin. The teams will be working closely with Scripps over the span of the program to receive media coaching and professional broadcast-quality video production.
The teams then split up into individual sessions that included content planning with Channing Dawson, an analytics workshop, audience development, and an interview for the upcoming web series And Then What Happened?
In the evening KEC hosted a kickoff party at North South Productions to celebrate the beginning of The Works 2016.  The CodeWorks representatives and and MediaWorks influencers were introduced to the community. Each startup team told their story, from their background to the birth of their idea to where they are now.