Launch TN's TENN Statewide Roadshow hit Knoxville last night at the Scruffy City Hall. The TENN is an accelerator program that provides the top startups of Tennessee coaching with mentors and introductions to investors across the state, region, and country. The roadshow brought Knoxville's executives, investors, entrepreneurs, technologists, and TENN alumni together for a night of drinks and innovation.


Eight startups pitched their ideas, a few being Knoxville's own: MomSource Network, Avrio Analytics, and Grow Bioplastics. MomSource Network connects educated and professional women to flexible job opportunities, professional development, and networking. Avrio Analytics provides predictive marketing services, such as social media filtration, to mid-market companies. Grow Bioplastics eliminates regular plastic costs by offering biodegradable plastic to farmers, greenhouse managers, and nursery owners.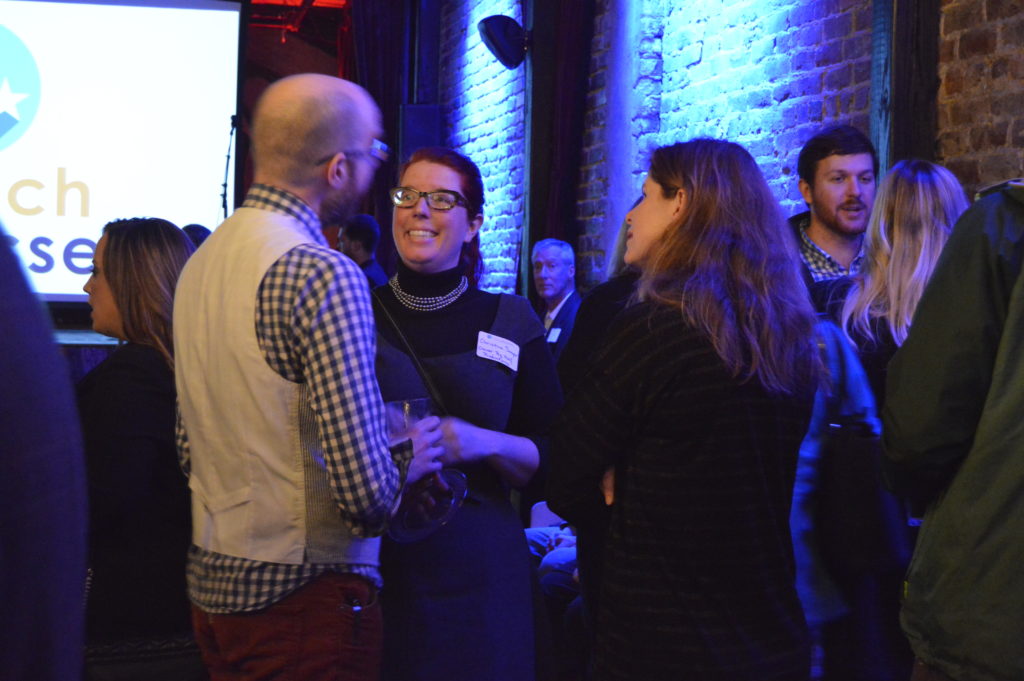 The roadshow has three more stops in Tennessee before heading to San Francisco and New York City early next month. To learn more about the TENN, visit Launch Tennessee and to find upcoming events for local startups and entrepreneurs visit KEC's calendar.