The Tennessee AgTech Mentor Network kicks off with three startups and thirteen mentors
The Tennessee AgTech Mentor Network, a partnership between the Knoxville Entrepreneur Center, AgLaunch, and Launch Tennessee, is the latest addition to the thriving ecosystem focused on supporting AgTech startups and companies in Tennessee. The goal of the network is to create a meaningful feedback loop for startups, engaging industry veterans, startup experts, and farmers that will lead to additional investment and create more viable AgTech companies in the state. The program will build upon existing entrepreneurial support programs by the three partners and will prepare startup founders to validate and scale their technology with Tennessee farmers. The first three startups to take part in the TN AgTech Mentor Network are listed below:
S&J NanoChemicals,

Founder – Soubantika Palchoudhury: S&J NanoChemicals is a University of Tennessee-based startup that has

designed a sustainable nanoparticle fertilizer with a seed pre-soaking nutrient delivery strategy that increases growth and vitality in a variety of plant species.
Eden Concepts,

Founder – Walter Cromer:

Eden Concepts is working to develop a revolutionary planting technology for commercial vegetable, flower, and specialty crop growers. Their solution will solve the problem that these growers have with finding labor to plant their crops. It will also reduce their energy use and improve soil health by reducing soil compaction. They are currently focused on the development of a product for small and mid-size growers.
Liora,

Founder – Michelle French: 

Liora is a biotechnology company focusing on the veterinary market creating FDA approved drugs and or devices. The core technology is a recumbent protein with an exclusive license from NellOne technologies for veterinary applications.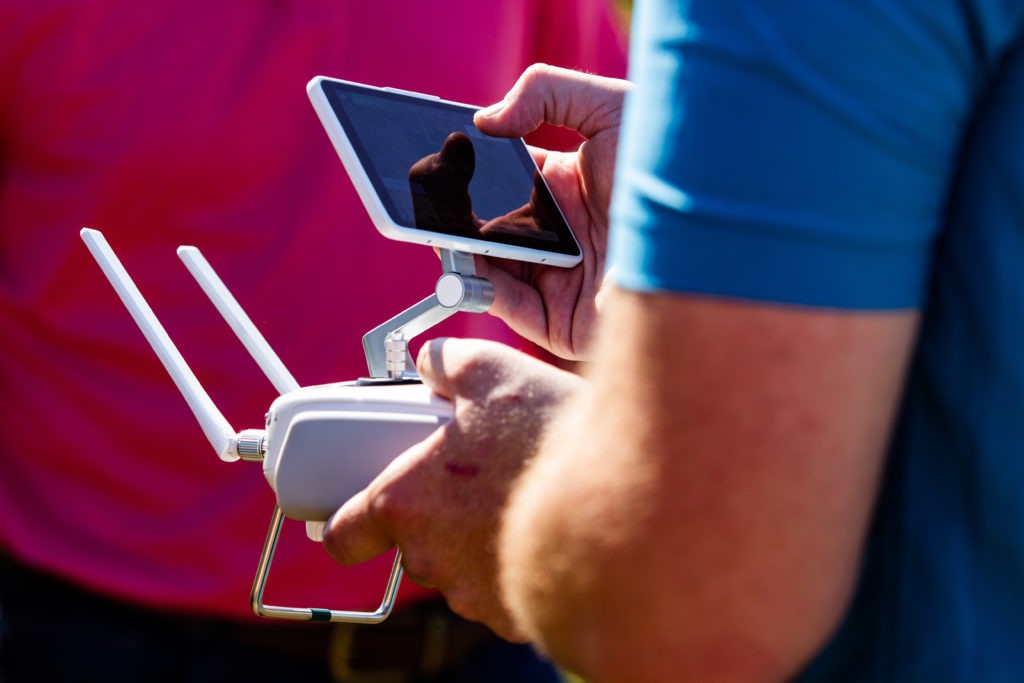 The thirteen mentors participating in the TN AgTech Mentor Network include a wide variety of industry experts and accomplished entrepreneurs. Current mentors bring skills and experience in legal, financial, agriculture equipment manufacturing, animal pharmacology and entrepreneurship. The list includes the following:
Kent Anderson, Principal Systems Architect, Blue River Technology
Kevin Christopher, Founder & Principal, Rockridge Venture Law®
Will Conrad, Industry expert with previous experience at Indigo Ag and Deere and Company 
Daniel Crask, Creative Director, Brand Shepherd
Derrick Davis, IP Attorney, Quist, Fitzpatrick & Jarrard, PLLC
Mahni Ghorashi, Founder, Clear Labs and Director of Strategy, Launch Tennessee
Lisa Herickhoff, President, Membrane Protective Technologies, Inc.
Edward MacFawn, CEO, BIT Dealership Software
Susan Morrison, retired Pharmacist, FarmVet
John Reiher, Technology M&A, Deere and Company 
Casey Rieder, Consultant and Founder, EEA
Loston Rowe, Grower Relations Executive, Indigo Ag
Nick Wijnberg, VP Food and Agribusiness, Farm Credit Mid America
"This program is an excellent opportunity for us," said Dr. Soubantika Palchoudhury, founder of S&J NanoChemicals, "I am a scientist from a family of farmers, so agtech is a natural fit for me, but entrepreneurship is new. It is invaluable to have guidance and support from experts and entrepreneurs experienced in the field."
The program is coordinated by Margaret Oldham from AgLaunch and Lilly Tench from the Knoxville Entrepreneur Center. Margaret has deep roots in agriculture that began on a family dairy farm and has extensive experience bringing agricultural innovations to market through her work with Beck Ag, Indigo Ag, and AgLaunch. Currently, she leads accelerator and mentor programming for AgLaunch.  Lilly has experience in technology commercialization from her time as Program Manager at Columbia University Technology Ventures and as Director of Membership at tech innovation center, Newlab, in New York City. She is currently completing an MBA & MS in Agricultural and Resource Economics at the University of Tennessee, Knoxville.
The AgTech Mentor Network is one of four statewide industry mentor networks initiated by Launch Tennessee and coordinated by partner organizations across the state. 
"We're excited to expand our strategic initiative to develop mentor networks across the state of Tennessee, collaborate with AgLaunch and the Knoxville Entrepreneur Center to support this important industry that is one of the largest economic drivers in the state and across the country, and especially to welcome these three startups and thirteen mentors to the program," said Van Tucker, CEO of Launch Tennessee. 
The TN AgTech Mentor Network is currently accepting applications for mentors and startups on a rolling basis. More information and links to apply as a startup or a mentor can be found at https://knoxec.com/agtech-mentor-network.