VIP EXPERIENCE SCHOLARSHIP SPONSORED BY

About the Iron + Wood Retreat
Retreat Dates:  
August 27th 4:00 pm – August 29th 11:00 am
Location:
Little Arrow Outdoor Resort
118 Stables Dr Highway 73
Townsend, TN 37882
Iron + Wood is a modern business retreat designed to both sharpen and refresh you. If you are a female professional or business owner who is feeling burnout or insecure in your current place, this event will offer an opportunity to learn from others, make traction in your work, and find more peace in your life. Build confidence and healthy habits at this pivotal point in your journey. Experience a day of interactive work designed to bring out the best in your business, combine with opportunities to retreat into nature and refresh your soul.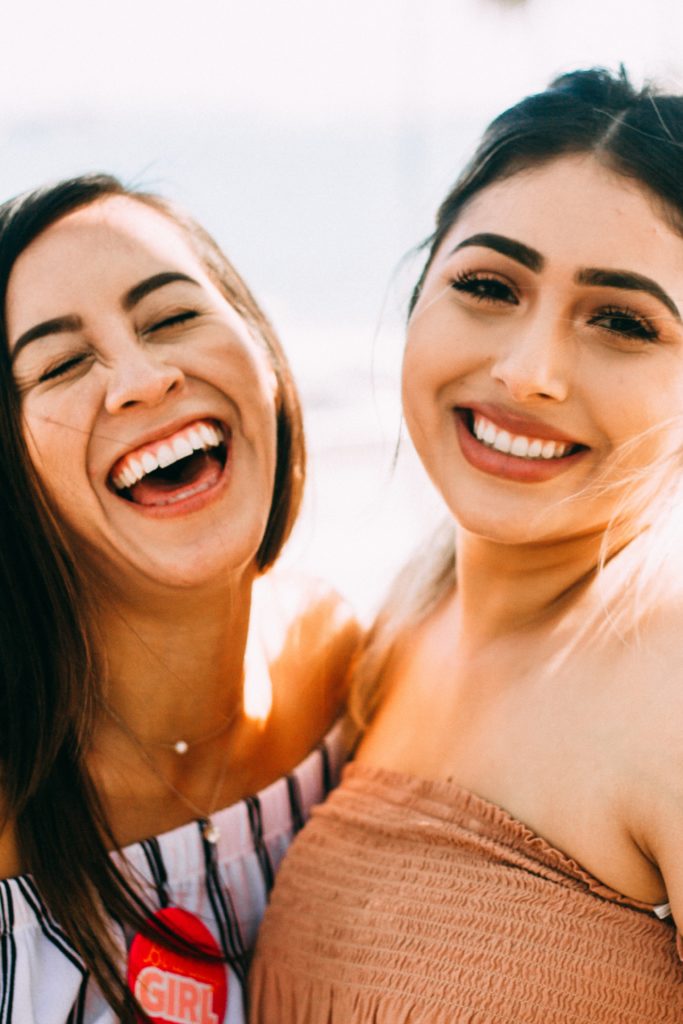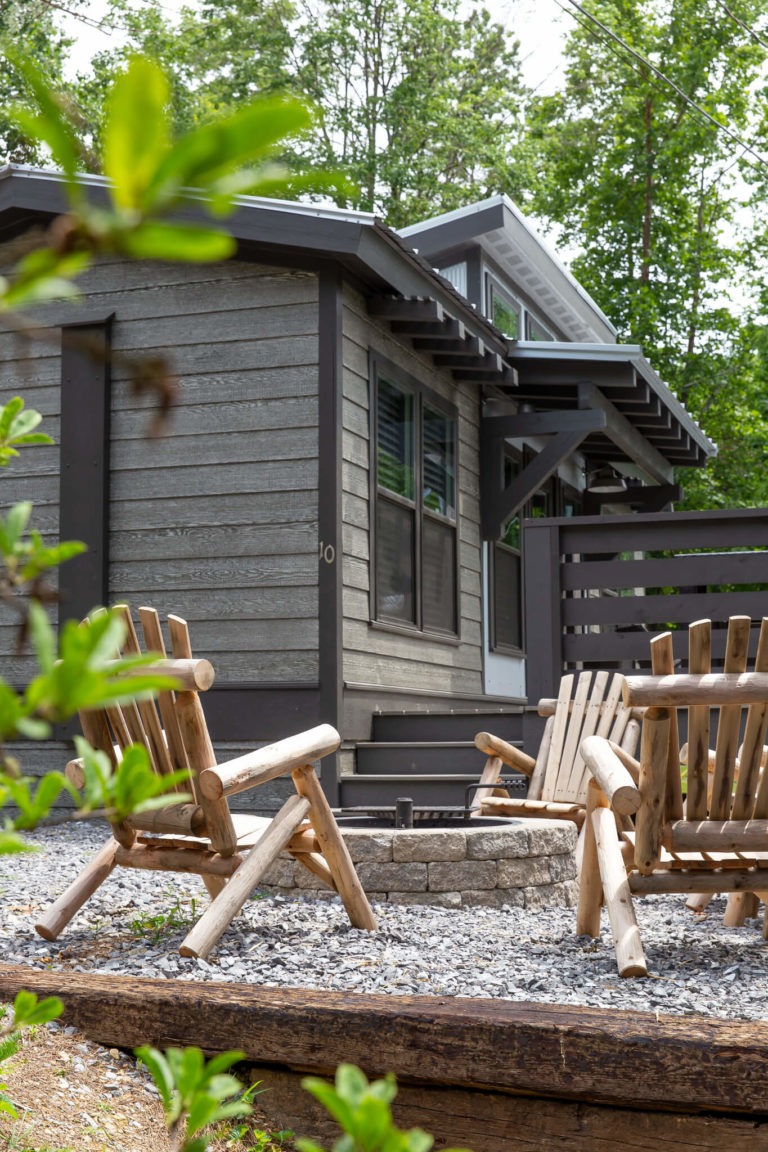 Your VIP Experience Scholarship Includes:
Attend from August 27 at 4:00 pm – August 29 at 11:00 am
Event Workbook with 30-day Action Plan
Voucher for a headshot by Taylor Roman Photography
Breakfast, Lunch, Dinner, Snacks, & Drinks onsite
Event Sweatshirt
VIP Bag
Accommodations for 2 nights at Little Arrow Outdoor Resort
Campfire Conversation Mastermind
Post-event Consult with Confidence Coach Regina Bonds
Post-event Consult with Time Management Coach Samantha Lane
Two post-event Check-in Events
Access to Event Facebook Group
$1,499 Value