Find the help you need for where you are on your journey.
We have a network of talented advisors from a variety of backgrounds and industries to help you with your individual needs. Get started by attending Liftoff, a bi-weekly session to get you connected with KEC and our mentor network. Join other entrepreneurs for an open dialogue with a panel of mentors. From here, you'll get a one-on-one meeting with a mentor to help you with your next steps.
Already attended a LiftOff?
Great! You're ready to signup for office hours with one of our mentors! Follow the link below to find a time and request your appointment.
Richard Dapaah is a Venture Partner with FundRx, a New York-based venture capital firm that funds high impact healthcare and life sciences startups pursuing novel research and new models of care. Richard evaluates early stage companies for funding as an extension of the firm's investment committee.
Prior to FundRx, Richard was an analyst at Shire Capital Management, a global multi-strategy investment firm. Richard joined Shire Capital at its founding as the firm's first analyst where he generated complex financial models and performed bottoms up fundamental analysis on long/short public equities and in risk arbitrage situations both in the U.S. and U.K. equity markets. At Shire Capital, he also led late-stage investments as part of a team into high-growth tech companies such as Alibaba, Uber, Snapchat, Lyft, Diangping and Xiaomi.
Before joining Shire Capital, Richard was a research associate on the Internet & Consumer Software equity research team at Morgan Stanley. At Morgan Stanley, Richard co-authored research notes, updated financial models and generated research analytics for quarterly earnings within the coverage universe, which included Amazon, eBay, Google, Yahoo! and Microsoft.
Prior to Morgan Stanley, Richard was an associate in the Industrials Group within the Investment Banking Division at Goldman, Sachs & Co. At Goldman, Richard generated financial models and deal analytics used to advise clients as part of a team on equity/debt capital raises, mergers & acquisitions, initial public offerings, leveraged buyouts and leveraged recapitalizations.
Richard holds an MBA from The University of Chicago Booth School of Business, an MPA from Harvard University Kennedy School of Government and a BSEE from Tufts University.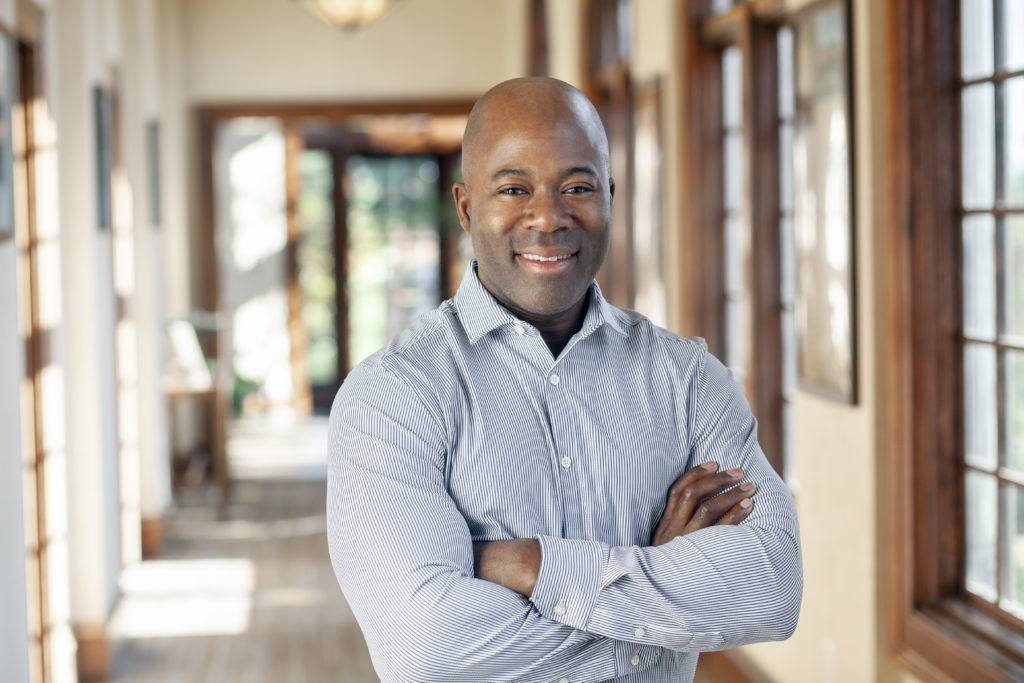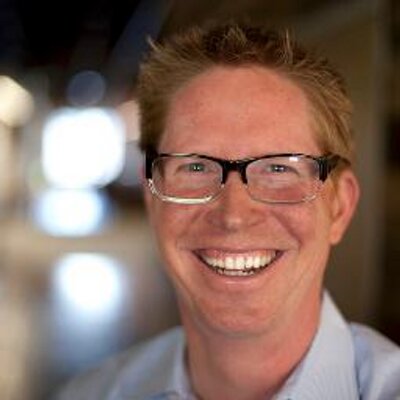 As Chief Strategy Officer at Lirio, Patrick serves as the vision-caster and big idea generator for the technology we make, leading the charge as we build an engine to achieve clear, positive communication outcomes for our clients and their contacts. Patrick has over 30 years' experience in consulting for Fortune 1000 companies, early stage and emerging start-ups, government agencies, and non-profit organizations. He is also well versed in brand design, marketing strategy, e-commerce websites, web-based applications, and content sites. With strong conceptual and facilitation skills in executive strategy and product visualization, Patrick helps create user-centered, market-leading online solutions.
Jeff has called Knoxville home his entire life and has a passion for startups. The entrepreneurial spirit runs through his family, and Jeff embraces that. He attended Maryville College for his undergraduate degree and then the University of Tennessee for his MBA. Jeff is a serial entrepreneur, with a primary focus on seed-stage startups. He has experience in different tech-based verticals that range from medicine to real estate. He is currently the COO of Resque, a growth stage startup as well as the co-founder and Managing Partner of Upstart Knoxville, a co-working space in Knoxville. Jeff has called Knoxville home his entire life and has a passion for startups.
Education:
University of Tennessee – Knoxville : MBA, Entrepreneurship & Innovation
Maryville College : Bachelor's Degree – Business & Organizational Management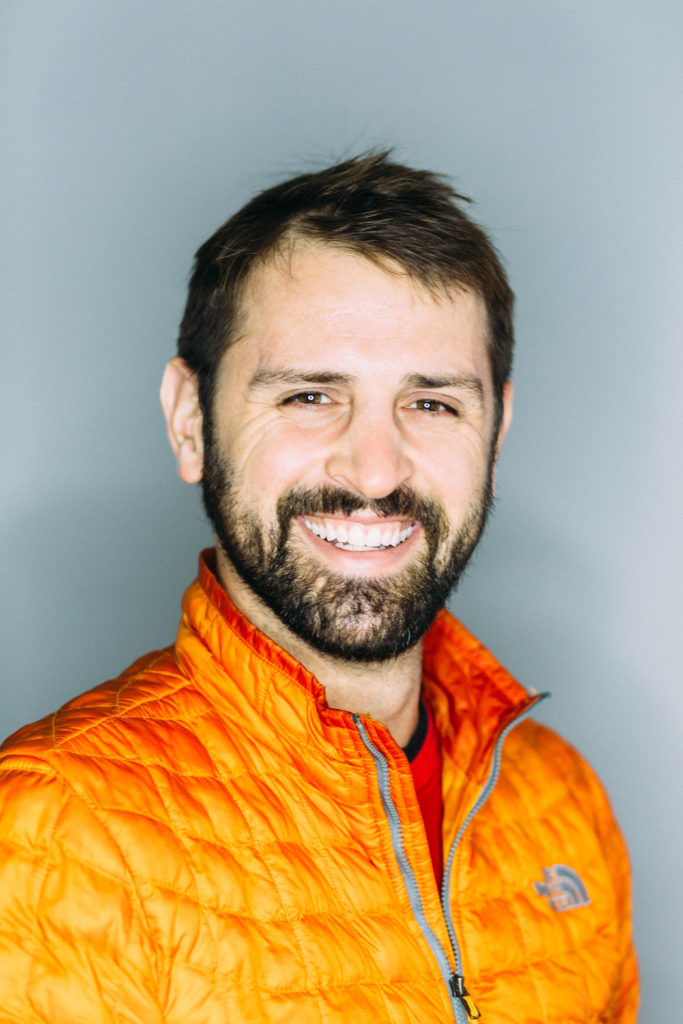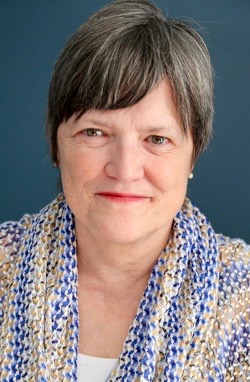 Lynda is a native Knoxvillian, a graduate of Farragut High School and the University of Tennessee College of Law. She has worked both as an attorney, and as an Investment Officer for a local bank. Lynda is best known for transforming the specialty retailer, Smart Toys and Books, from a small local entity, to an iconic regional and community presence, that has served multiple generations. By the end of her 30-year tenure as the owner of Smart Toys and Books, the store was recognized as one of the 9 Coolest Toy Stores in America. Currently, Lynda has partnered with Premier Solutions International and LegalShield to bring affordable legal and identity theft services to families, employers, and small businesses. Given her lengthy experience as an entrepreneur in the retail sector, Lynda enjoys connecting with area business owners, as a mentor and legal service
advisor.
Brian Nelson is a Founding Partner at NewsBreak Media Networks. Since its inception, Brian has successfully navigated NewsBreak through a nationally recognized accelerator program, multiple capital raises, and he has secured distribution deals with some of the largest hardware manufacturers in the convenience retail industry. With ten years of experience in new market development, sales, marketing and operations, Brian has become a key strategist in shopper marketing and programmatic merchandising.
Prior to founding NewsBreak, Brian led a social psychology research team at East Tennessee State University. In addition, Brian spent two years as an Outreach Specialist in the mental health field, leading business development with regional school systems. Brian has a Masters Degree in experimental psychology with a concentration in social and industrial psychology.