Watch the entire 2021 Pitch Festival Right Here!
5 Big Ideas. 5 bands. $10,000 on the line.
It's here.. the 13th annual What's The Big Idea? Pitch Festival
The event you know and love is back! We're embracing the challenges and curveballs of 2020 to bring you a What's The Big Idea event like you've never seen before. We're bringing together new mentors, new judges, new sponsorships and partnerships, a new format and elements, and of course – new pitches! AND we've partnered with Loch & Key Productions and Pitchwire (yeah…the same folks who produce content for Bonnaroo!) to share exclusive music video performances from local bands throughout the evening, including James Trimble of the Dirty Guv'Nahs and a reunited Gran Torino (now TN Power & Lights)!
It's almost finale time!
On Sunday, April 11th at 4:30 PM we'll be kicking things off on Lunchpool. Make sure you RSVP through our Eventbrite (linked below) in order to get all of the details and access to the Lunchpool platform. There won't be just one winner on Sunday.. We'll also be giving away a Knoxville "Staycation" Prize Package to someone attending the event. This generous prize was gifted from VisitKnoxville!
The winner must be registered on Eventbrite and attending via Lunchpool in order to win.
Want an idea of what the five finalist teams are bringing to the table? Check out the videos they submitted to the Public Voting portion of the competition. Even though public voting is over, you can still support your favorite by attending the finale event on April 11th. RSVP using the link above!
Shark Tank Meets Accelerator
Ever dreamed of being on Shark Tank? Have that great idea that your mom loves, but you haven't told anyone else about? Know you've got the next big thing? "What's The Big Idea?" is the event for you. Compete to win up to $10k in expense reimbursement. WTBI is Shark Tank meets Accelerator with $10,000 on the line.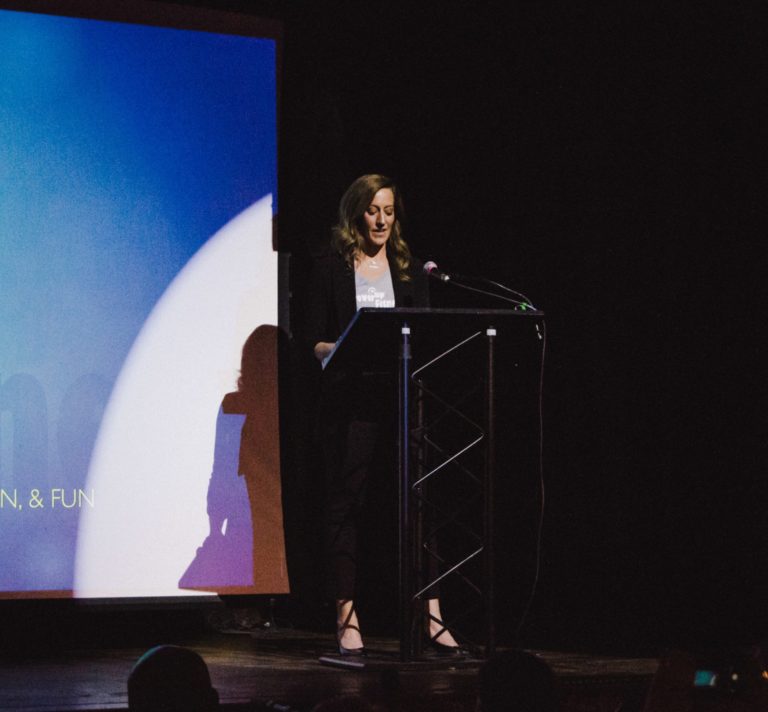 Work side-by-side with local business mentors to craft the perfect pitch for your new startup business or idea. We have business mentors that can help you with your business plan from start to finish from Legal, Marketing, Finance, Sales, Design, Technology, and more.
The winning idea will be advanced to the Knoxville Entrepreneur Center's CO.STARTERS Program and be eligible for up to $10,000 in business launch reimbursement costs after completing the program.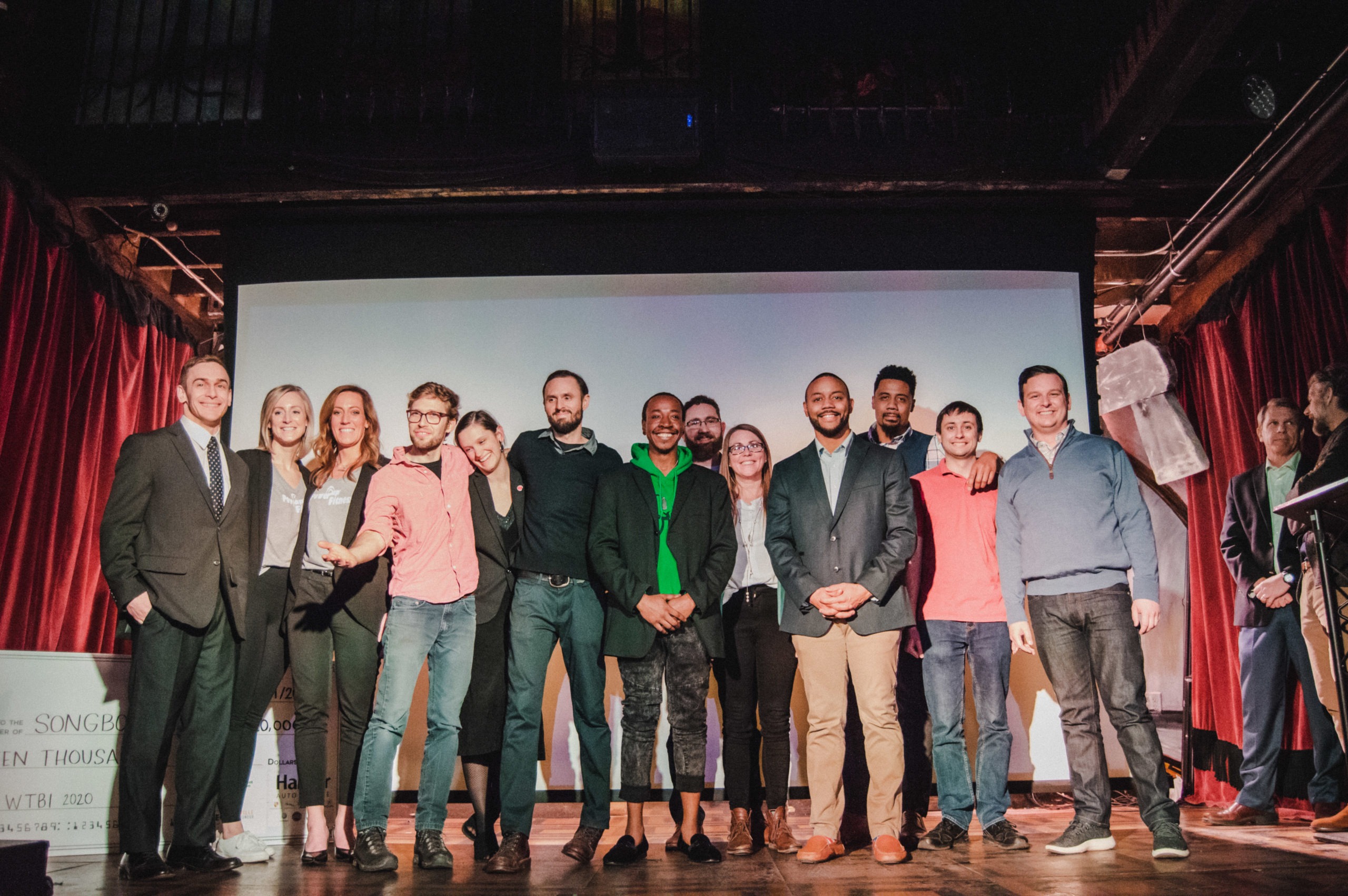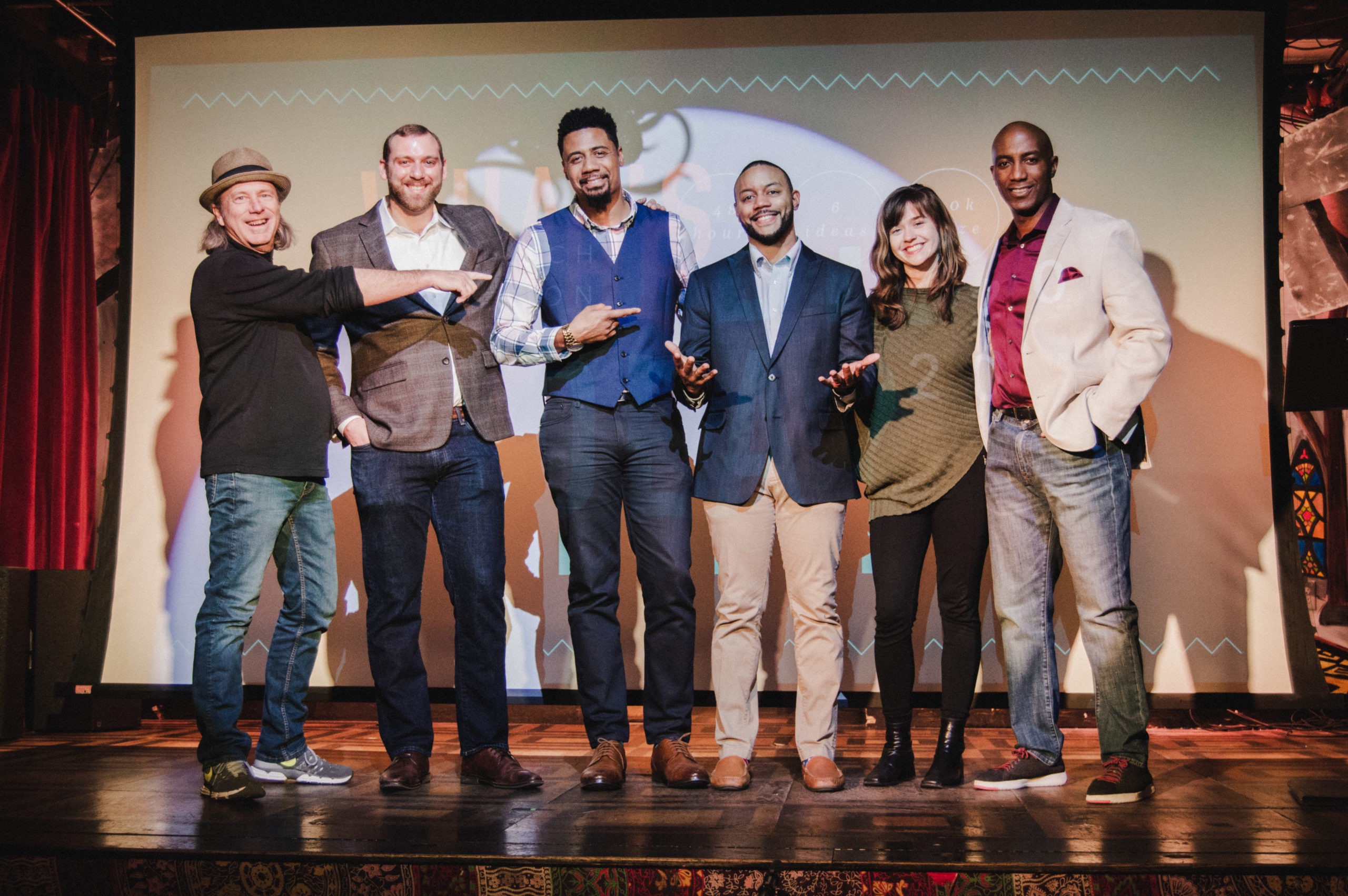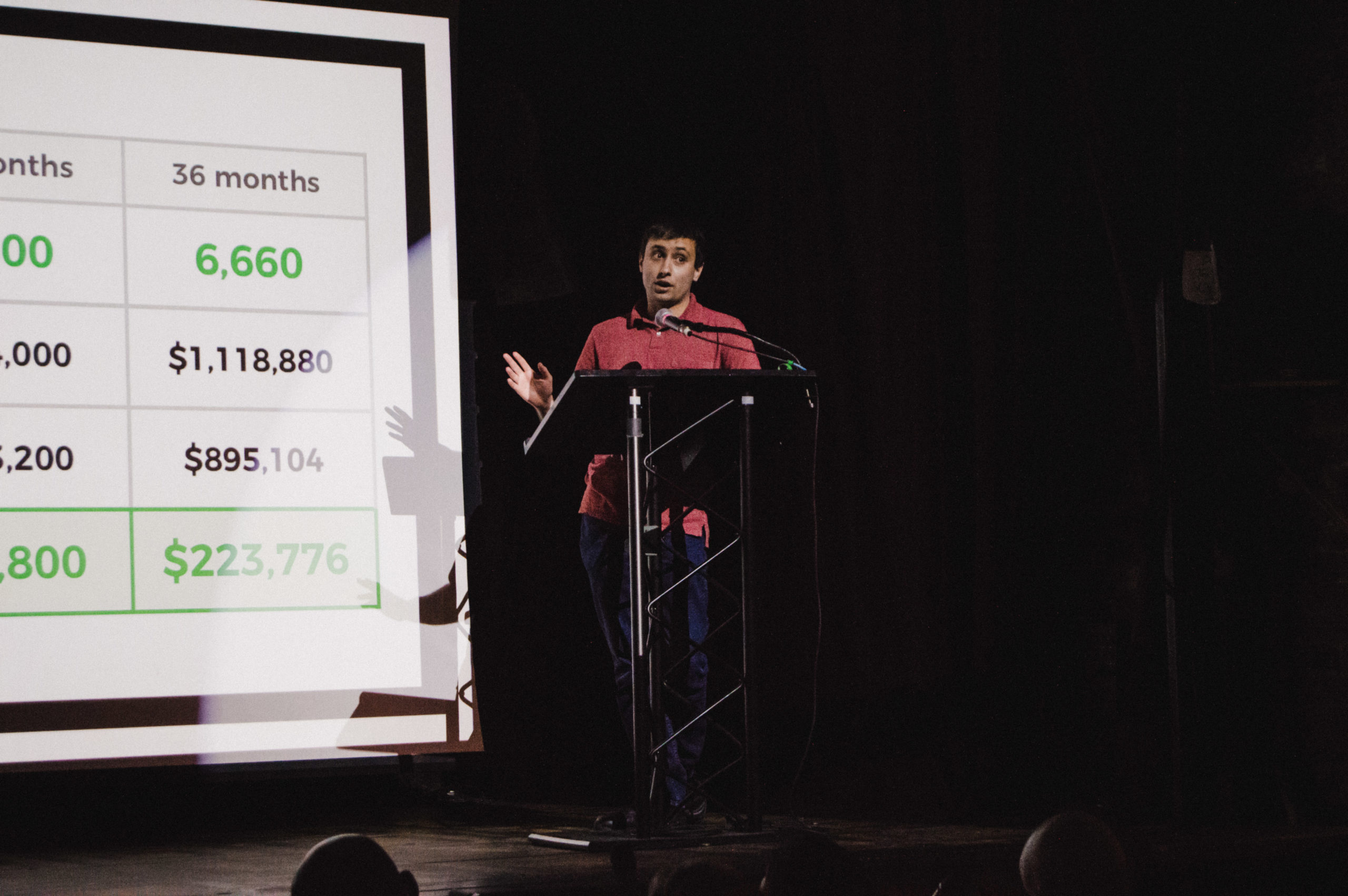 2021 Applications
2021 Applications are closed!
What's the Big Idea 48 Hour Launch is an accelerator-style competition designed to inspire entrepreneurial action. The competition will bring together bright minds in early April to participate in an intensive period of prototyping, community building, planning, incubation, and launching. The winning idea will be advanced to the Knoxville Entrepreneur Center's CO.STARTER Program and will be eligible for up to $10,000 in business-launch reimbursement costs after completing the program.
We're excited to announce a new aspect of the competition this year – Public Voting! Once all applications are submitted by March 15th, the KEC team will ask a select number of companies to submit a 2-minute pitch. Then, starting March 24th, the public will be able to vote on their favorite companies and ideas! The number of public votes a company receives will have an impact on the final teams selected for the official competition.
Who Should Apply?
Applicants with a concept or a new enterprise in the seed-capital, start-up, or pre-revenue stage;
Applicants who are at least 18 years of age;
Applicants with a concept that could lead to potential growth and job creation in the Knoxville, Tennessee area*.
* Defined as being located in Knox County or a contiguous county including: Anderson, Blount, Jefferson, Grainger, Loudon, Roane, Sevier, and Union counties.
Who Shouldn't Apply?
Companies that are acquisitions or buy-outs;
Companies that are expansions of existing companies;
Companies that are considered a franchise;
Companies that have a licensing agreement for distribution of products and services by others;
Enterprises that have raised equity capital from sources other than direct members of the venture, their friends, or their families;
Companies that have already won similar competitions;
Companies that do not intend to grow in the Knoxville, Tennessee area (as defined above);
Ideas will be judged on potential for growth and job creation.
* Please read the "Official Rules" for What's the Big Idea?!
Dates & Deadlines
2/22 – Applications open
3/15 – Applications close
3/22 – Video submissions due
3/22 – 3/28 – Public Voting Open
3/31 – Selection made + Finalists announced
4/11 – Public Pitch Competition