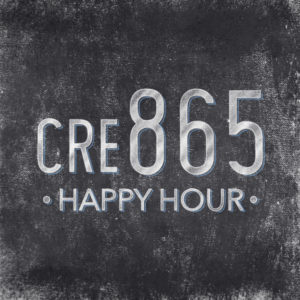 Knoxville's Creative Class Meetup.
The best part of Knoxville isn't the mountains, the sunsphere, or football (although those are all great). What makes Knoxville special is the creative people who live in it. Knoxville is incredibly blessed with a wealth of Musicians, Architects, Chefs, Painters, Sculpters, Designers, Filmmakers, Writers, and more.
The Cre865 Happy Hour is a 4-part speaker series designed to bring THOSE people together to share ideas, and learn about all the great things going on in our city. It's mostly a social event, but each event will play host to one member of the creative class telling their story, sharing their work, and casting their vision for Knoxville's creative future.
Join us May 4th at Suttrees Tavern as Holly Hambright shares about creativity, Knoxville, and of course….candied bacon!
The Cre865 Happy hour is brought to you by the City of Knoxville and the Knoxville Entreprenuer Center and changes venues everytime.
Register here!